Temporary heater rentals are ideal if you need temporary heating in the event of an air conditioner breakdown at school or are planning an upcoming event. There are numerous advantages to renting a heater over purchasing one in various Australian industries. Temporary heater rentals are a simple way to warm up an office, construction site, or industrial building without spending money on something more long-term that might not work for your business.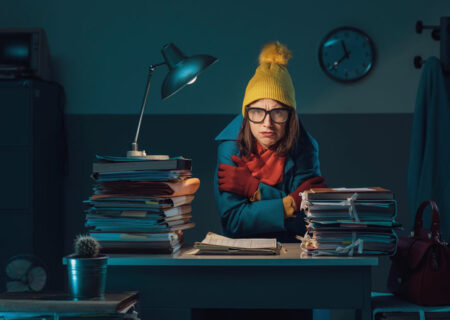 Let us look at the advantages of getting a temporary heater rental:
Avoid issues with maintenance
Heating units, like any other electrical appliance, can lose quality over time. Every year, they need to be cleaned and maintained to make sure they work well. Instead of relying on a manufacturer's warranty policy that may not provide service or replacement parts on time, you can choose industrial heater rental instead and leave the maintenance to qualified professionals.
Convenience
Your business may be able to save both time and money by renting a portable heater. Commercial heaters keep your space comfortable for as long as you need them to be by being simple to set up and operate.
Affordability
By renting a commercial heater, you can control the temperature without spending a lot of money on a long-term solution.
We at Air Ref Condenser Cleaning Corp. provide rental solutions to a wide range of industries across Australia. When you rent our high-quality, expertly maintained equipment, you can rely on our skilled engineers, who have years of experience designing power and climate control solutions. We can create a custom installation that perfectly meets the requirements of your business thanks to our extensive rental inventory of cutting-edge heaters. You can contact us if you reside around Newark, Jersey City, New York City, Weehawken, and Moonachie areas.