Air Handler Cleaning In Manhattan, New York City, NY, Jersey City, Moonachie, Weehawken, Newark, NJ, and the Surrounding Areas
Every Component Cared For…
Air Handler Cleaning by Air Ref
As a certified air duct and air condenser cleaning company, we offer many indoor air quality services that reduce indoor air pollution in your commercial building, including air handler cleaning services.
What is air handler cleaning? We recommend routine cleaning for all of the components of your HVAC system. This includes cleaning your air handler's blower motor, evaporator coil, drain pan, as well as replacing the filter. At Air Ref, we have the technology and equipment necessary to properly and thoroughly clean your air conditioner air handler, and entire HVAC system.
Why get air handler cleaning? The air handler components inside your HVAC system are the collection point for debris, dirt, and dust. Air handlers can become a breeding ground for unwanted microbial growth that can negatively impact your building's air quality. At Air Ref, we will inspect your air handler's current condition and recommend cleaning services that will help improve your indoor air quality.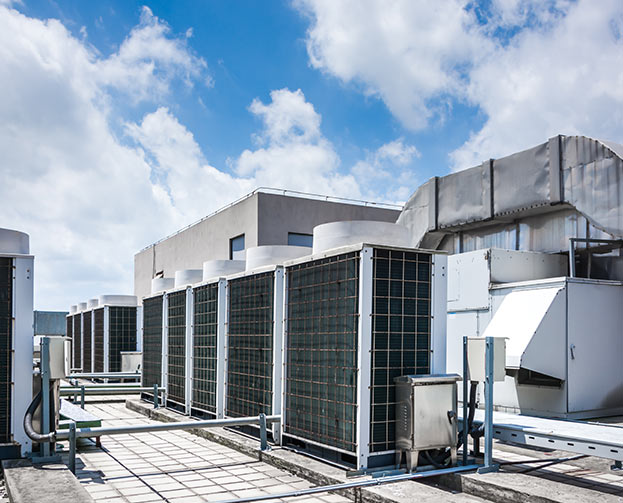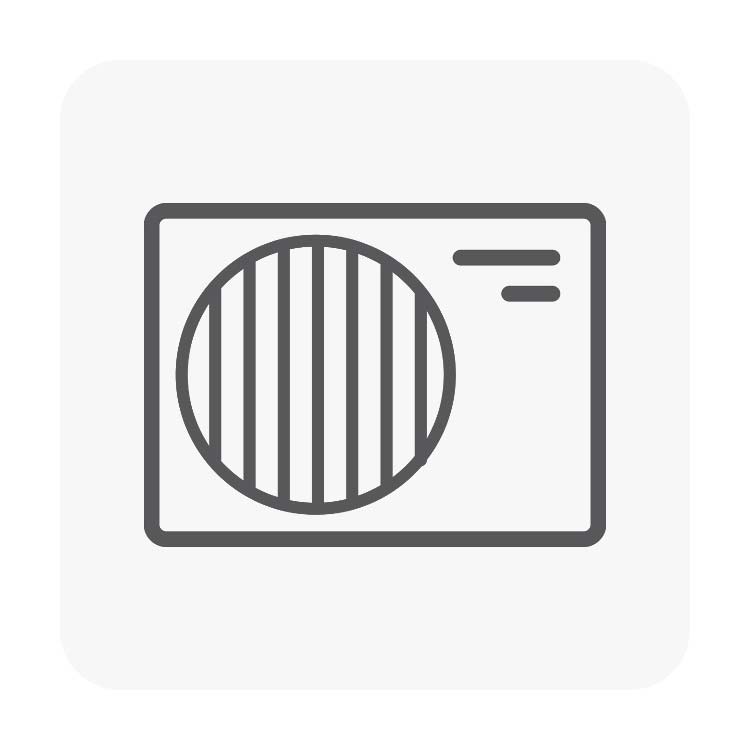 Air Handler Cleaning and Coil Cleaning
Indoor air quality is an important matter. Contaminants such as dust mites, allergens, and animal dander trigger respiratory illnesses and heighten the risk for heart attacks and strokes, according to the American Lung Association (ALA), the EPA, and the American Heart Association (AHA),
Studies show that improved air quality lowers your risk for health problems. That's why we offer air handler cleaning and coil cleaning for your business to improve air quality.
A properly maintained HVAC system, furnace, and air conditioning system can keep contaminants from your indoor or outdoor environment. Our air handler and condenser coils cleaning services ensure that your system operates at optimal efficiency.
Be sure to contact us at Air Ref to hire professional air handler and coil cleaning services.
Commercial HVAC Cleaning and Air Handler Cleaning
We also offer commercial HVAC duct cleaning services in Manhattan and surrounding areas of New Jersey. We service businesses and offices with our commercial HVAC and air handling services.
We clean the AC unit and its range of specialized moving parts, including the access panel, to enhance their efficiency. Whether yours is a restaurant chain, a retail store, or a corporate office, we can cover your air duct and air handler cleaning needs.
Air Handler Cleaning for New Jersey and New York Businesses
Located in Moonachie, NJ, our team at Air Ref offers air handler cleaning in New Jersey and New York City, including surrounding areas. We offer commercial air duct cleaning, coil cleaning, ductwork sanitization, custom air filters, portable AC rentals, and more.
Speak with Air Ref today to learn more about air handler cleaning services in Jersey City, Moonachie, Manhattan, Weehawken, Newark, and the surrounding areas.