Multiple Sizes & Options
See our portable air conditioning units to choose the right unit for delivery to your location.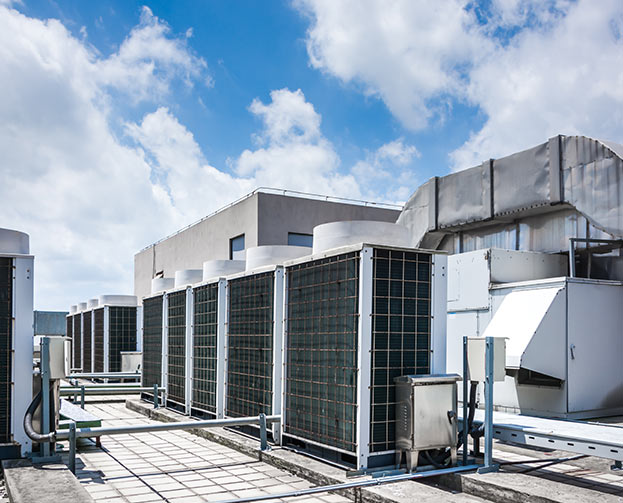 For Longer Lasting Systems
Regular maintenance is key for your system to operate at maximum effectiveness.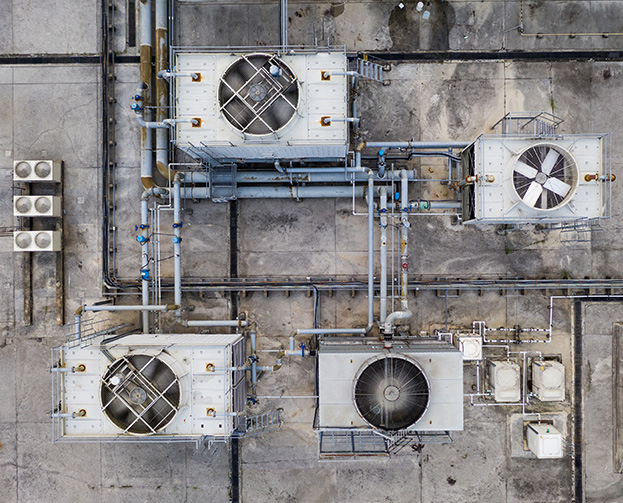 Clean for Efficiency
HVAC parts & components cleaning for improved air quality & maximum efficiency
Portable Air Conditioner Rental, HVAC Cleaning and Commercial Air Duct Cleaning In New York City, NY, Newark, Jersey City, Weehawken, Moonachie, NJ, PA, CT, and the Surrounding Areas
What we do, we do best.
How did Air Ref become a preferred provider of HVAC system cleaning? First, we performed due diligence to determine what specific services our customers would require. Then, we devoted ourselves and our resources to the pursuit of excellence in providing those services. That singular focus enabled us to develop the most effective and efficient processes in HVAC cleaning services.
Our Founder Daniel Burton took tremendous pride in the service he provided. He believed that delivering on your promises was the only way to earn an honorable reputation, and that's exactly what he did.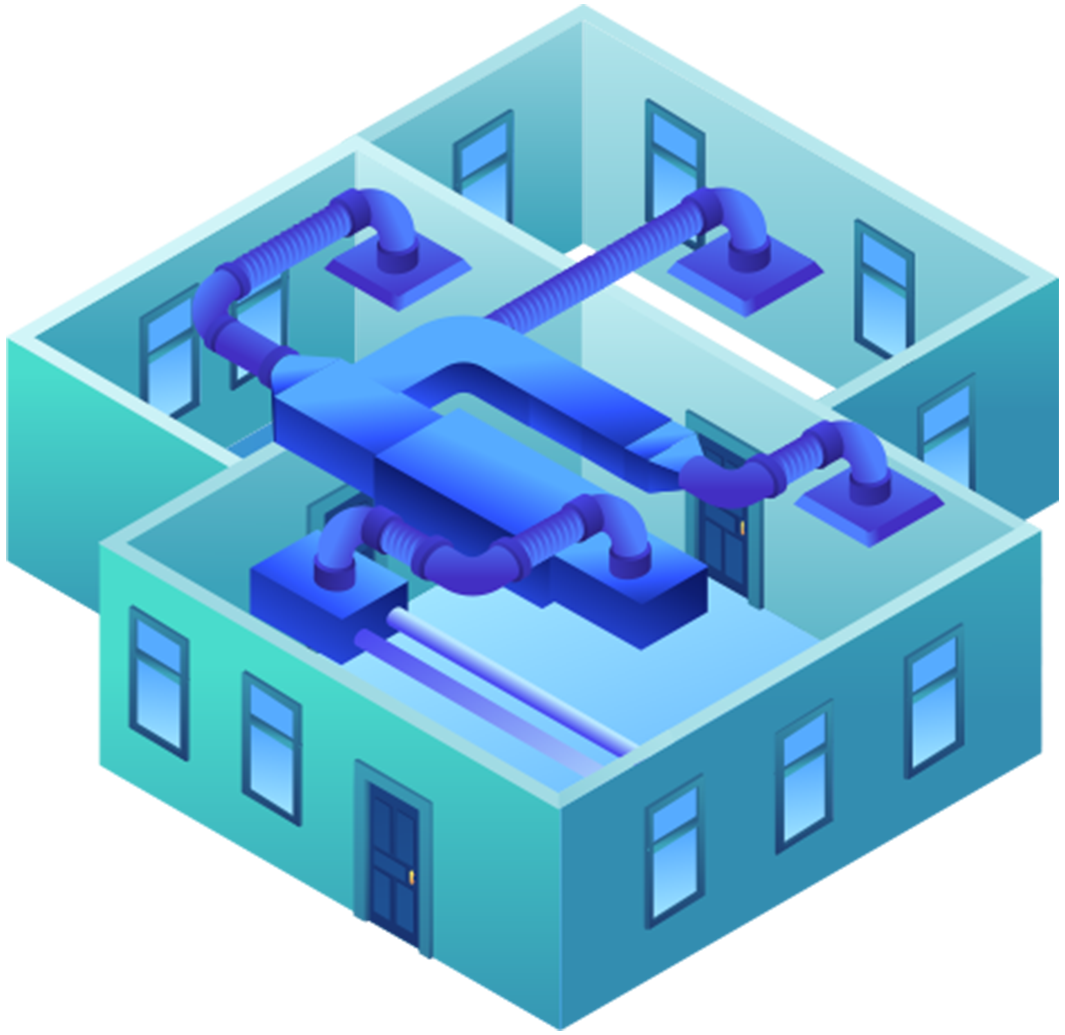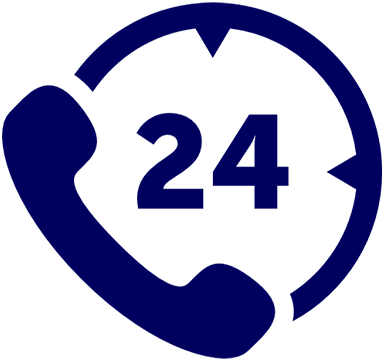 Technicians are available 24×7, including nights, weekends and holidays.

A dedication to total customer satisfaction is at the core of our business and every job we perform.

Get the peace of mind you deserve! Our HVAC repair, installation & maintenance guarantees are second to none.
Air Ref Condenser Cleaning Corp is a family-owned and operated company. There is an inherent pride we take in delivering quality workmanship, and that has never wavered for three generations. Daniel Burton built this company on a foundation of meeting customer needs in the most effective and efficient manner possible. From Moonachie to New York City, Weehawken to Newark, and Jersey City, Air Ref provides the services that keep people comfortable and HVAC systems working at peak efficiency.
HVAC Cleaning Services include:
– Coil & Specialty Cleaning
– Cooling Tower Services
– Air Duct Cleaning & Sanitization
– Duct & Grease Hood Cleaning
Learn More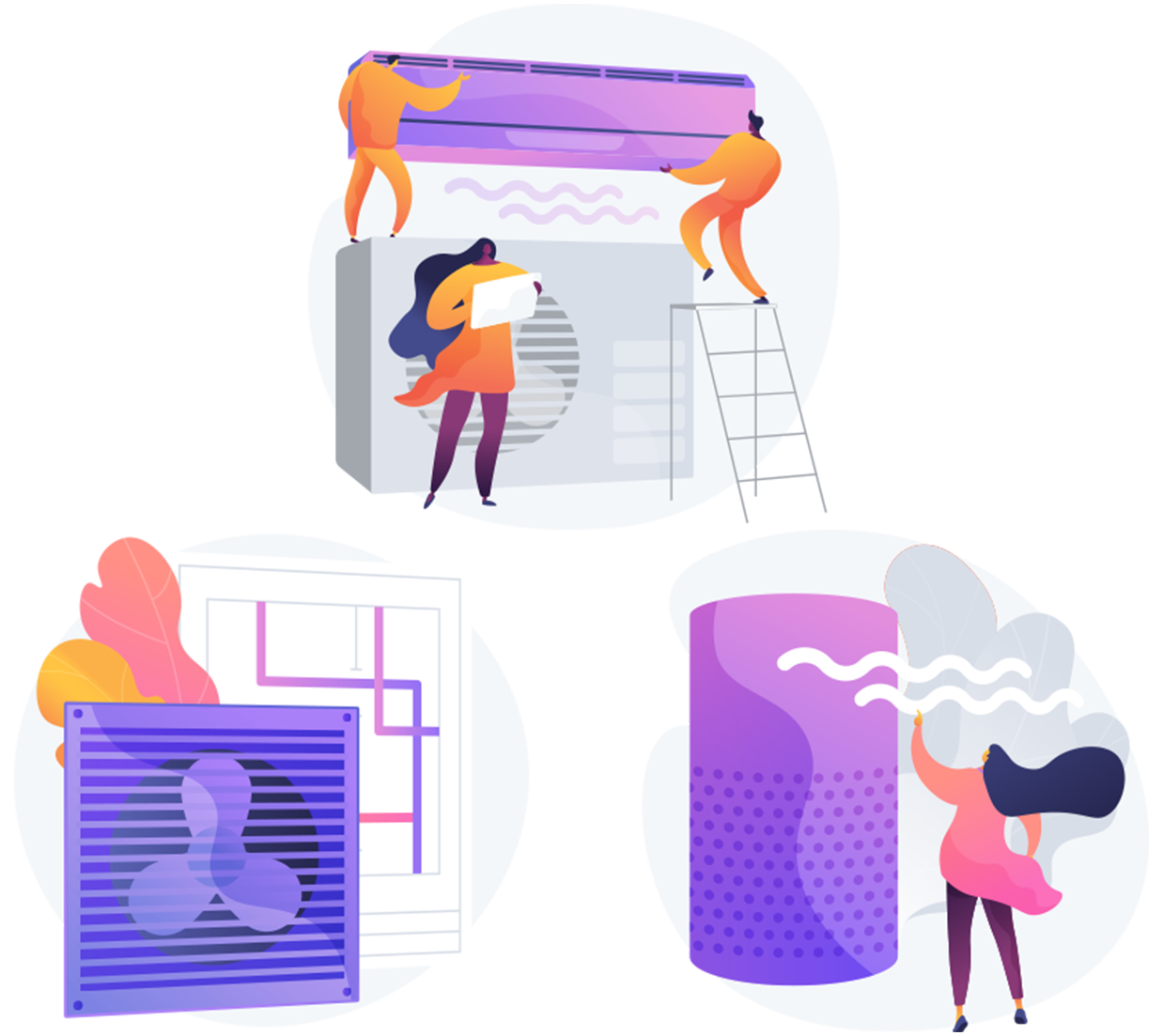 Years of service – Since 1966
Customer Satisfaction Rating
Buildings actively serviced by Air/Ref
Portable Air Conditioner Rental
Effective and affordable, portable air conditioners are the transportable solution for your temperature control problems. The Movin Cool Department of Air Ref provides the durable, versatile units you need for most any temporary cooling application requirements. Whether it's a small area or an entire building, with over 100 portable units available, Air Ref can deliver exactly what you need to keep things cool.
Frequently Asked Questions
We can always count on Air/Ref! When we needed after-hours service, they came through quickly and helped us when we really needed in. Thank you!

We can always count on Air/Ref! When we needed after-hours service, they came through quickly and helped us when we really needed in. Thank you!
Serving NY, NJ, PA and CT for over 50 years.