Temporary Air Conditioning Rental in New York City, Manhattan, NY, Newark, Jersey City, Moonachie, Weehawken, NJ, and the Surrounding Areas
If you are like many people you are probably wondering just how often temporary air conditioning is needed in places like Manhattan, New York City, Jersey City, Newark, Weehawken, Moonachie, and the surrounding areas. The truth is that there are many times when a portable A/C rental is perfect for the needs of the organization, event, or building, and our team from Air/Ref Corp. is ready and able to provide a range of temporary air conditioning rental units for your needs. Contact Air/Ref Corp. today to speak with our knowledgeable staff and learn what we can do for you and your needs.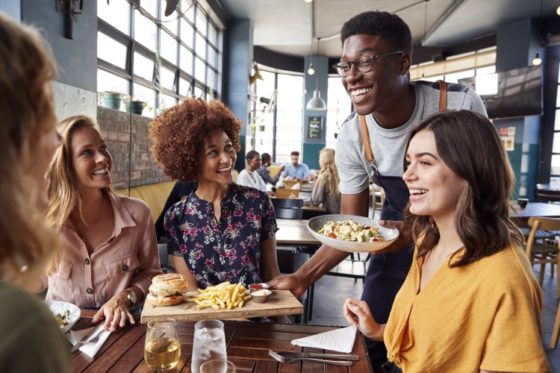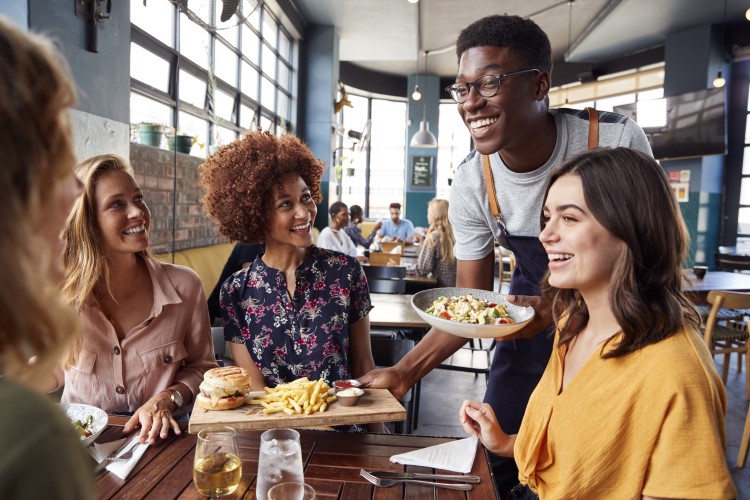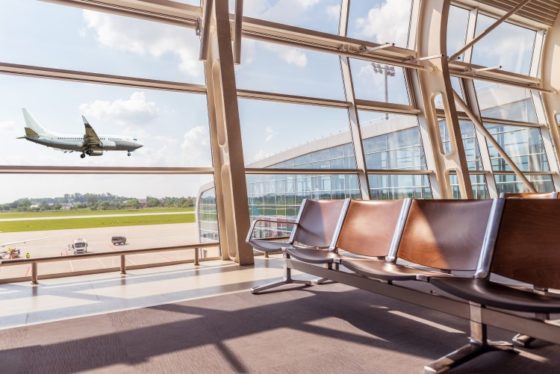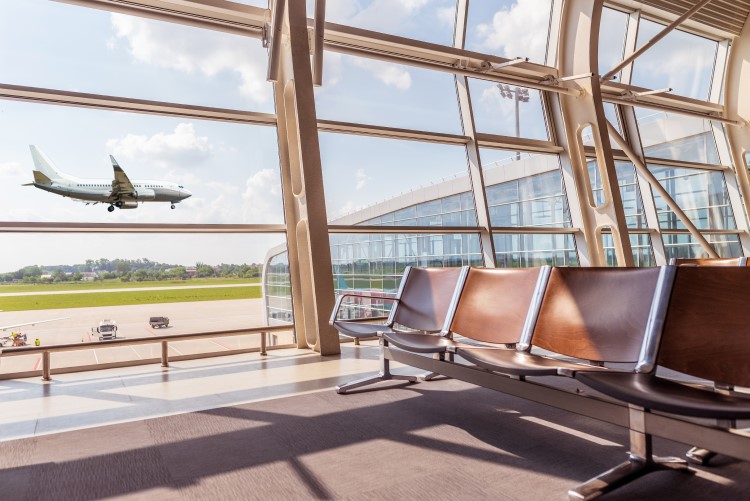 Temporary Spot Cooler and Portable AC Rental
You might be surprised at the number of times having a spot cooler rental can make a world of difference for a company's workers. There are many businesses that don't have HVAC circulation in some of their buildings because for the most part, they stay at a decent temperature almost year-round. But on some occasions, it becomes necessary to provide a little bit of spot relief for people, and the spot cooler rentals are the perfect option.
Portable A/C rental is important for a variety of functions that take place outdoors in temporary shelters as well. From weddings and galas to parties and gatherings of any size, when it's hot outside, it is even hotter inside the temporary tent setup. This is where temporary air conditioning units will make a world of difference and help keep everyone enjoying the festivities. No matter the size of your gathering, we have the right temporary air conditioning units you need.
Renting a Temporary Air Conditioner
In some cases, renting a temporary air conditioner is an emergency, such as when your HVAC system goes down and you can't afford to cancel one or several upcoming events. Rather than suffer through a hot event, secure your temporary air conditioning units to ensure that your event can still go off without any problems. These portable units can be effectively used with strategic deployment in your event space.
When you are looking for temporary air conditioning due to an emergency or other need in Manhattan, New York City, Jersey City, Newark, Weehawken, Moonachie, and the surrounding areas, look no further than Air/Ref Corp. We have what you need to keep things cool, so contact us today with your needs.