HVAC Cleaning In Weehawken, Moonachie, Newark, Jersey City, NJ, New York City, NY, and the Surrounding Areas
We Do the WHOLE Job…
HVAC Cleaning by Air Ref
Vacuuming, carpet cleaning, mopping and waxing, surface washing, and sanitizing: it takes a lot to keep a home or business clean. The cleanliness of any indoor environment is easy to verify…but what about the quality of the air? Poor air quality may not be visually recognizable, but the effects are equally detrimental.
Should you consider indoor air quality to be a serious concern? The answer is a resounding yes, according to the EPA, the NAS (National Academy of Sciences), the ALA (American Lung Association), and the AHA (American Heart Association). All agree that the multitude of contaminants (allergens, dust mites, animal dander, and more) contribute to respiratory-related illnesses, as well as an increased risk for strokes and heart attacks. There are a host of studies that show improving air quality reduces these health risks and contributes to longer life spans.
There are many services involved in keeping contaminants from entering your space through your furnace and air conditioning system. Maintaining your system's cleanliness is also important in ensuring that it is always operating at peak efficiency. This requires the services of trained professionals.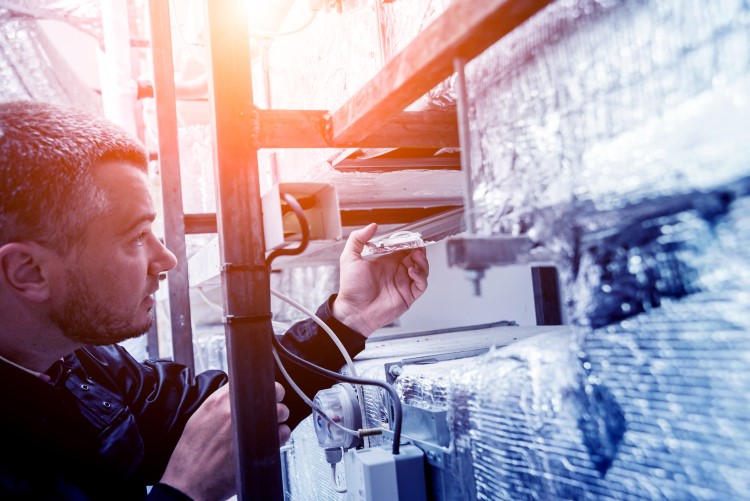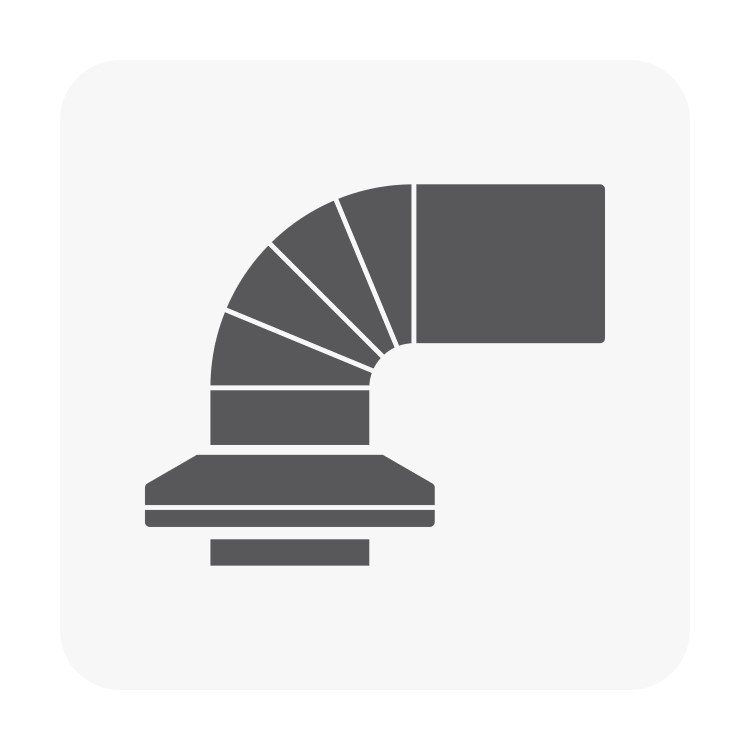 Trained, Experienced, Affordable & Reliable
Since 1966, Air Ref has been providing specialized HVAC cleaning services for businesses and residences throughout Moonachie, New York City, Weehawken, Newark, Jersey City, and surrounding communities. We have partnered with most of the biggest contractors in the industry to deliver unsurpassed service to the New York / New Jersey area. Air Ref has earned a reputation for reliability and customer satisfaction we jealously guard one customer at a time.
Every technician we employ undergoes a 30-hour OSHA (Occupational Safety and Health Administration) safety training course, earning them OSHA Certification. We continue to engage in industry education so we can always provide the latest, most effective HVAC cleaning services available.
Equally important is our commitment to integrity. We provide video and/or photos of your HVAC system before we begin any work, and we confirm completion with video/photo evidence when we've finished. You'll never have to wonder whether or not you received the services provided by Air Ref Condenser Cleaning Corporation.
Our HVAC Cleaning Services include:
Coil & Specialty Cleaning
Air Cooled Condensers
Blower Wheels
Chillers
Coils (internally & externally)
Condenser Rodding
Cooling Coils
Drains, Lines, & Pumps
Dry Coolers
Ductless Evaps
Fin Straightening
Intake Screens
Pipe Flushing
Plate Heat Exchangers
Unit Plenum Areas
Water Cooled Condensers
Air Duct Cleaning & Sanitization
Duct & Grease Hood Cleaning
Air Ref also provides portable cooling and heating rental units, including delivery and installation of these units.