Portable AC Rental for Retail and Restaurants
In Manhattan, Brooklyn, New York City, NY, Newark, Jersey City, Weehawken, Moonachie, NJ, PA, CT, and the Surrounding Areas
Having a retail space or a restaurant is tough enough as it is, but it can make things harder when your space is hotter than it needs to be.
Using portable air conditioners from Air Ref can help cool off space that may not be air-conditioned, needs additional cooling, or for a temporary event.
Having an enjoyable environment for both your customers as well as your employees will make a huge difference in your success and the health and safety of everyone.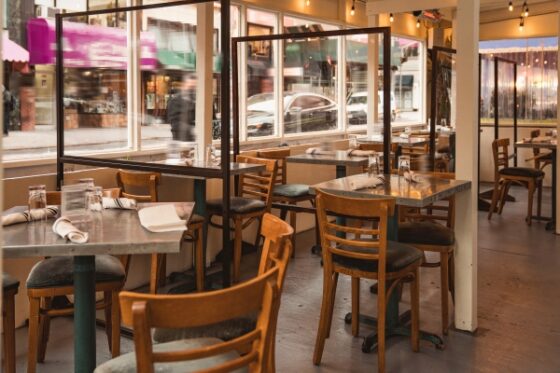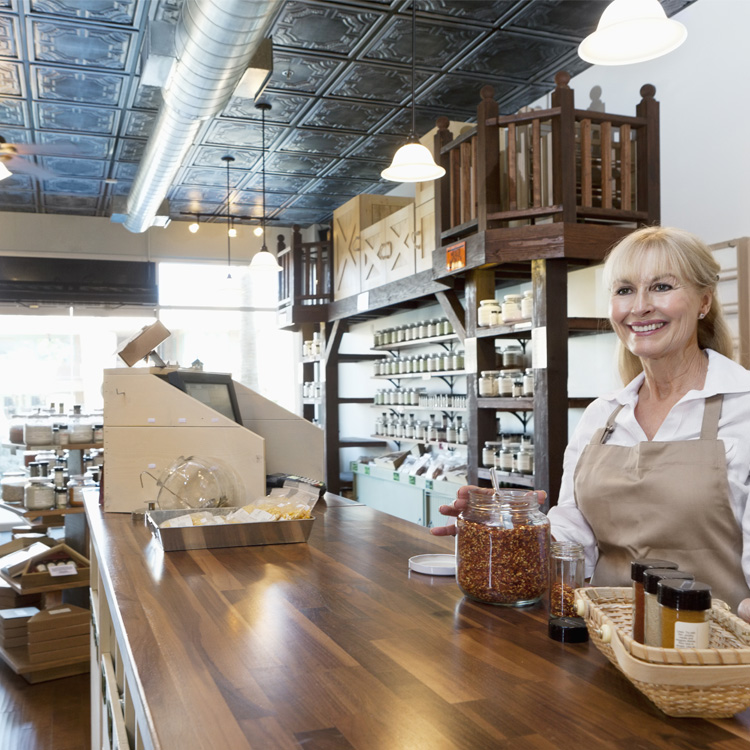 Retail Buildings Can Be Spotty
The larger the retail space, the more problematic it becomes to properly ventilate the space and keep air moving around so that there aren't warm or cool spots in different areas. Then you add in different display pieces for your retail space and the airflow is disrupted even further. You can mitigate this with our portable air conditioning units. There are innovative features on our portable equipment that can make operating it a breeze and ensure that you are ready for your customers to provide them with a welcoming space.
Features that may be helpful in your retail setting:
Programmable – will help to keep your space cool before it becomes too warm and have your space ready when you open
Wireless connectivity – you can stay informed of the performance remotely with system notifications
Simple and portable – quickly set it up and turn it on; move it around if needed for maximum effectiveness
Compact design – will not interfere with regular retail operations
Dependable spot cooling.
The MovinCool Climate Pro series provides dependable spot cooling for your high-value electronics — computers, servers, and telecom equipment of all kinds.
Instant cooling for emergency backup or supplement to central HVAC.

Portable and quick — roll it in, plug it in, and turn it on.

Temperature control around "heat dense" processors — helps avoid equipment failures and communication outages
Restaurants Are Hot Spaces
The kitchen area especially can generate a lot of heat, and if this ends up seeping into the seating area of your restaurant your customers are likely to notice. Our portable air conditioners are perfect to mitigate the heat from your kitchen area so that your customers as well as your employees are more comfortable and enjoy the experience.
They are also perfect for outdoor spaces or events that need temporary cooling or heating.
Features that are great for your restaurant:
Compact design – will not get in the way of your kitchen staff and will not be obtrusive to guests
Different sizes – you can have a larger unit for the kitchen area and a smaller unit for the seating area
Programmable controls – allows automatic operation so you don't have to worry about turning things on
Contact Air/Ref today to learn more about our portable air conditioning units and how they can make a world of difference in your business.