HVAC & Coil Cleaning Businesses Serving Manhattan, New York City, NY, Jersey City, Weehawken, Moonachie, Newark, NJ, and the Surrounding Areas


Qualified


Dependable


Timely


Customer Oriented
We work as sub contractors for the largest and most recognized HVAC Contractors in NYC.
Our high level of productivity paired with our low expense rate has helped us partner with all of the major HVAC contractors on some of the biggest projects in New York. Keep your technicians on the service calls and 24/7 emergencies. Allow us to save you time and money and keep the units you service, clean. Our work is guaranteed and the peace of mind we offer is priceless.
Residential work in NY and NJ
At Air/Ref, family comes first.
Keeping our families safe is a priority for all. Keeping them comfortable and breathing clean air is part of the job. Residential unit cleaning and duct cleaning for our neighbors is done with all ECO friendly materials. Our work is always guaranteed and our techs will show you why.
Customer Satisfaction Rating
Buildings actively serviced by Air/Ref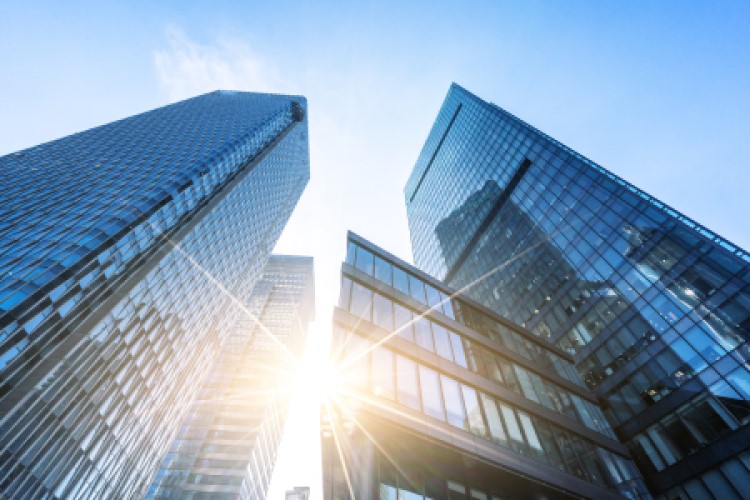 Corporate Offices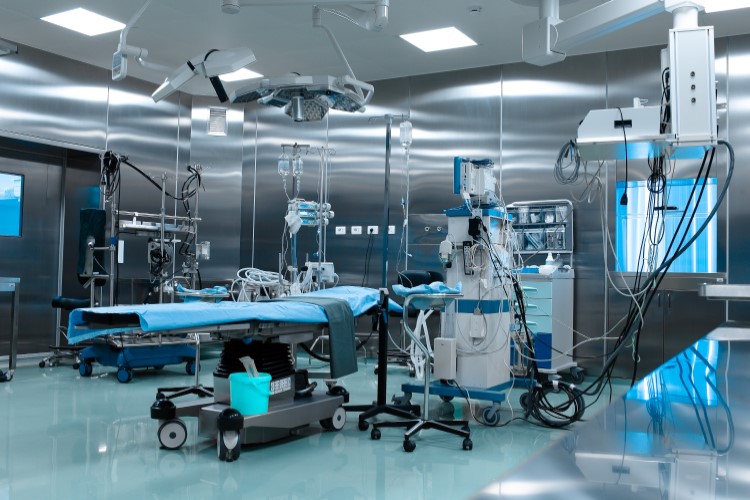 Medical Centers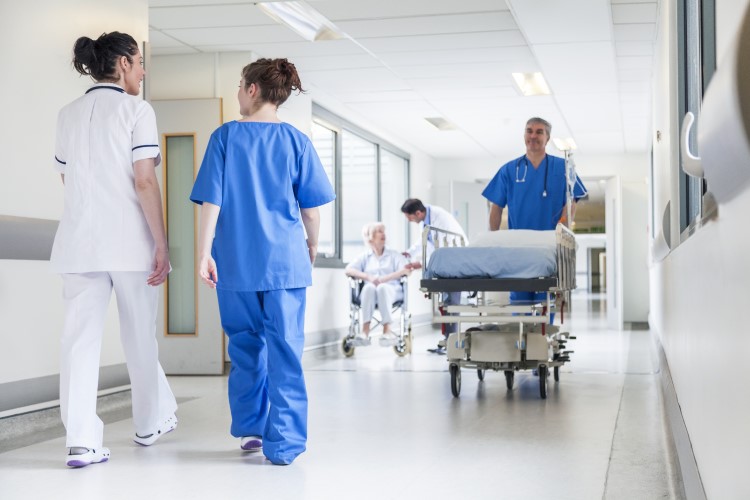 Hospitals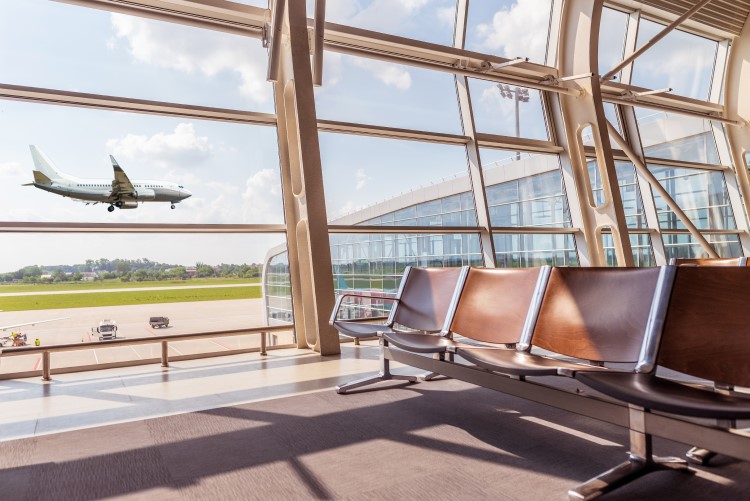 Airports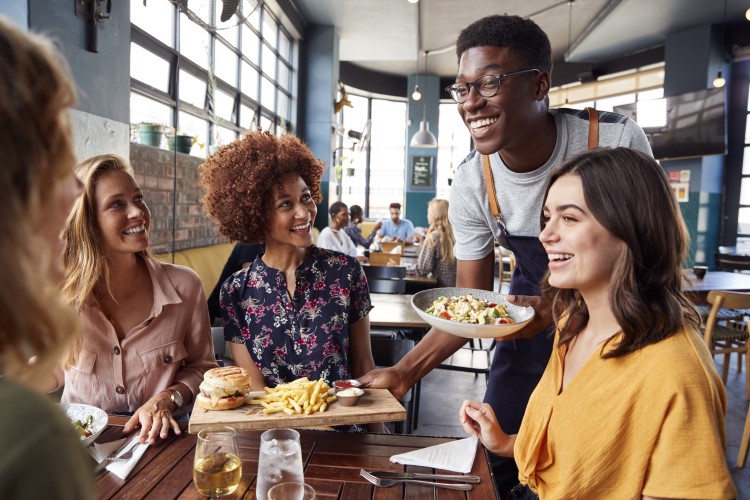 Restaurants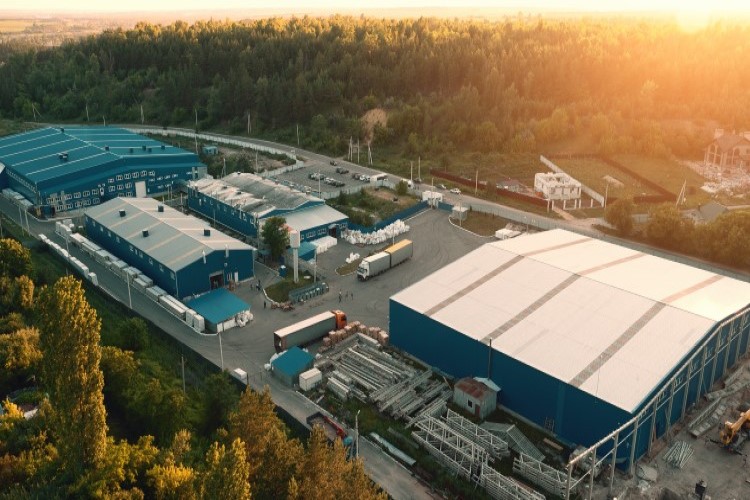 Industrial Buildings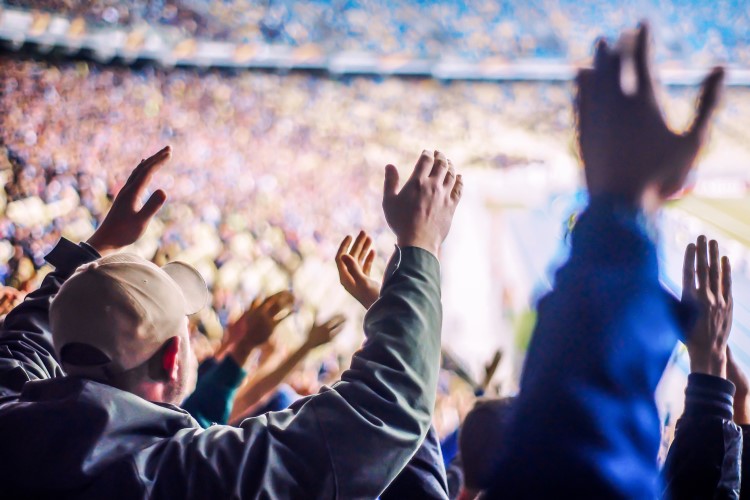 Sports Complexes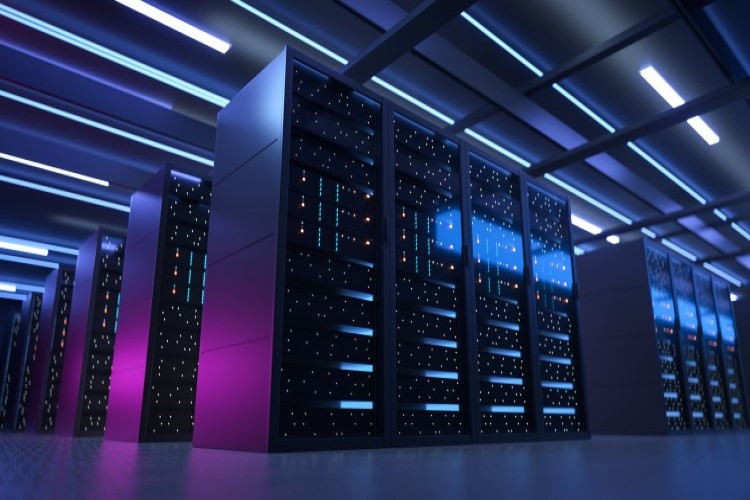 Data Centers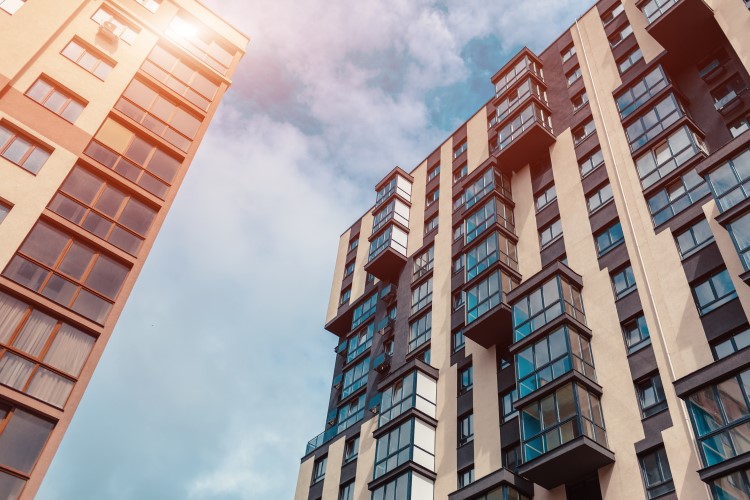 High Rise Apartments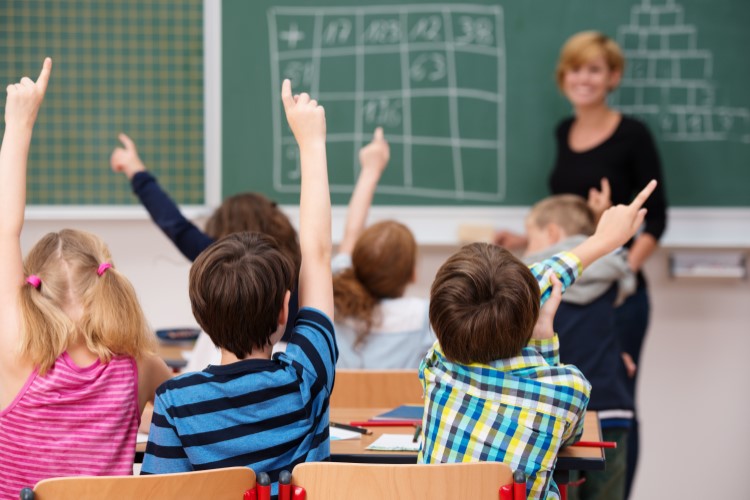 Schools & Dorms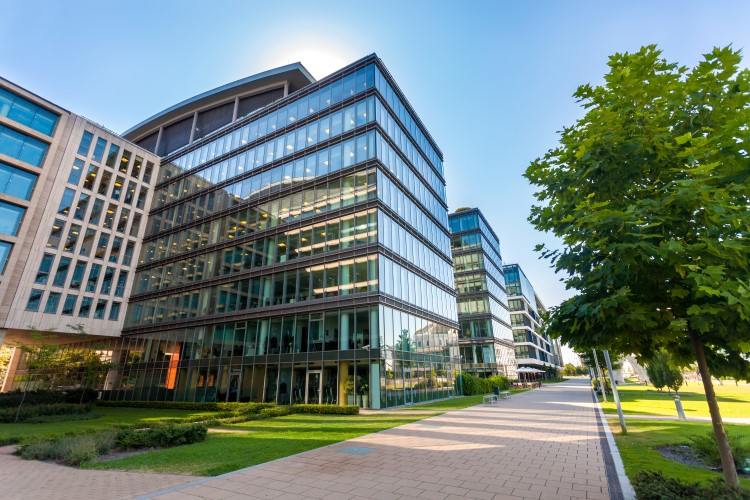 Commercial Buildings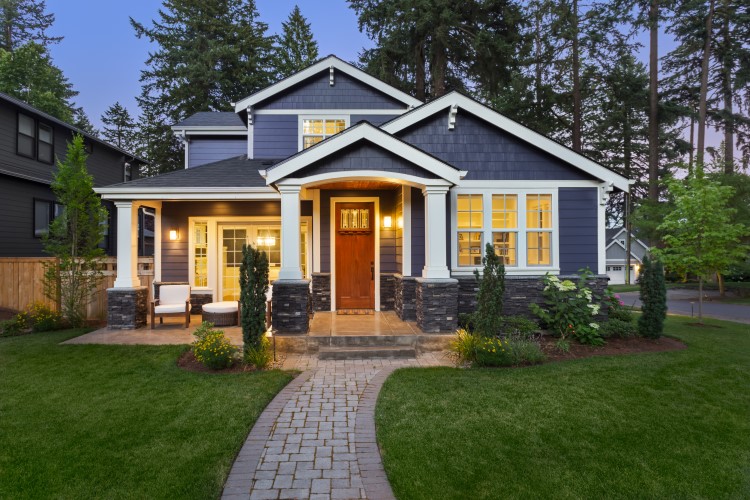 Residential Homes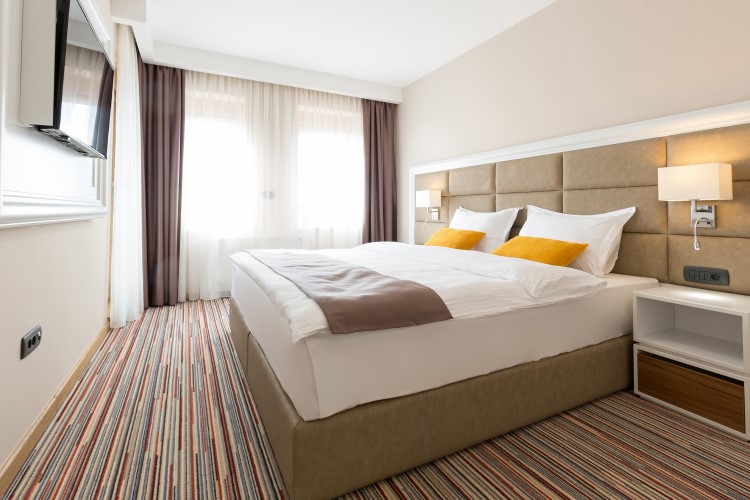 Hotels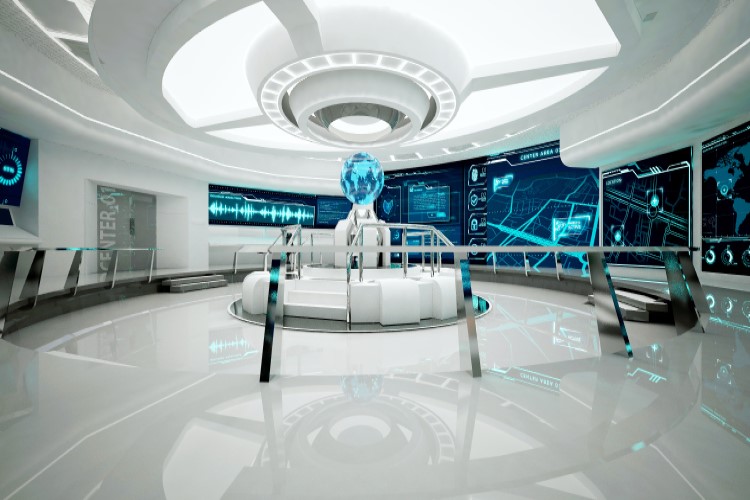 Government Facilities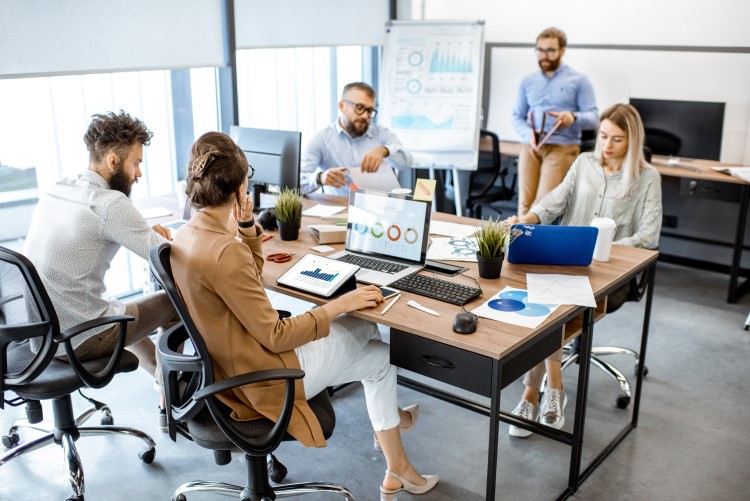 Small Offices