Which Portable A/C Unit is Right for You? Portable Air Conditioning Units in Jersey City, Moonachie, New York City, Newark, Weehawken, and Throughout NY, NJ, PA, and CT
Air/Ref is dedicated to supporting your business and providing a complete catalog of portable cooling solutions. These include:
Select Your Portable A/C
View All Units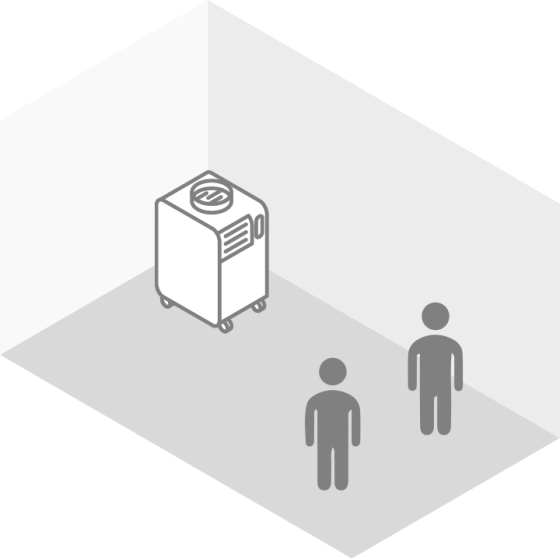 What's Your Application?
Our portable air conditioners bring controlled comfort in almost any application you can imagine.
Portable A/C's can be used for any industry, including: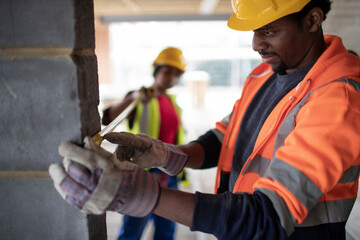 Spot cooling can provide relief for workers on the jobsite and speed the drying and curing of building materials.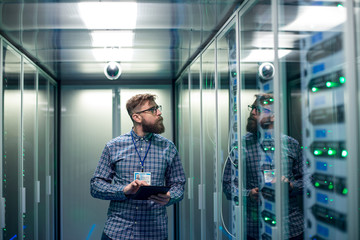 Electronics and computer rooms
High tech and high temperatures do not play well together. Air/Ref provides systems that are a reliable fix when you need to keep sensitive electronics running and avoid crippling downtime.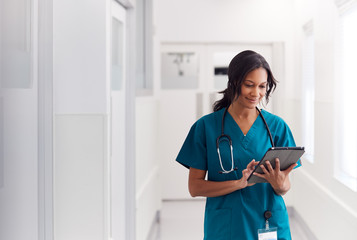 The ill and elderly are especially susceptible to excess heat. Keep patients and their caregivers comfortable and control temperatures around heat-generating diagnostic equipment.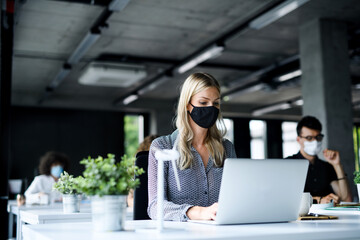 People who are hot and uncomfortable cannot perform at their best. Air/Ref and MovinCool let you keep people cool and productive despite seasonal changes.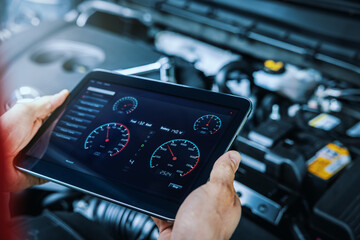 Air/Ref counters the searing combination of seasonal heat and engine heat in automotive service centers to keep technicians working at their best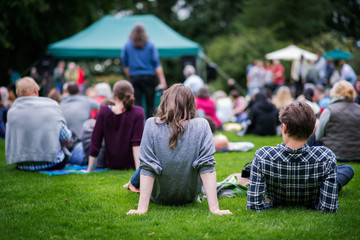 Spot cooling can make the difference between keeping and canceling an event or your participation in it.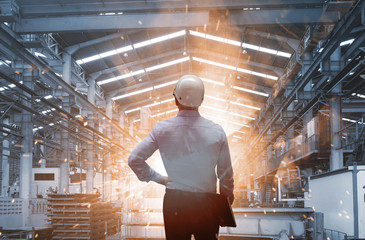 Industrial processes and warehousing
Production processes are especially susceptible to heat and exhaustion. So are employees in warehouses and storage facilities. Air/Ref provides MovinCool systems that safeguard worker wellbeing and support productivity.