Dryer Vent Cleaning In Newark, Weehawken, Moonachie, Jersey City, NJ, New York City, Manhattan, NY, and the Surrounding Areas
Reduce the risk of fire and mold…
Commercial Dryer Vent Cleaning by Air Ref
Ensuring the safety of a commercial building extends beyond installing fire suppression systems and an HVAC. Regular commercial dryer vent cleaning also plays an integral role in protecting the building and its occupants from fire hazards.
Dryer vent cleaning is an important part of maintaining your commercial laundry facilities, including those found in multi-unit complexes, high-rises, apartments, condominiums, senior homes/assisted living, hospitals, and laundromats. If you are in need of dryer vent cleaning in Newark, Weehawken, Moonachie, Jersey City, NJ, New York City, Manhattan, NY, or the surrounding areas, contact Air Ref today.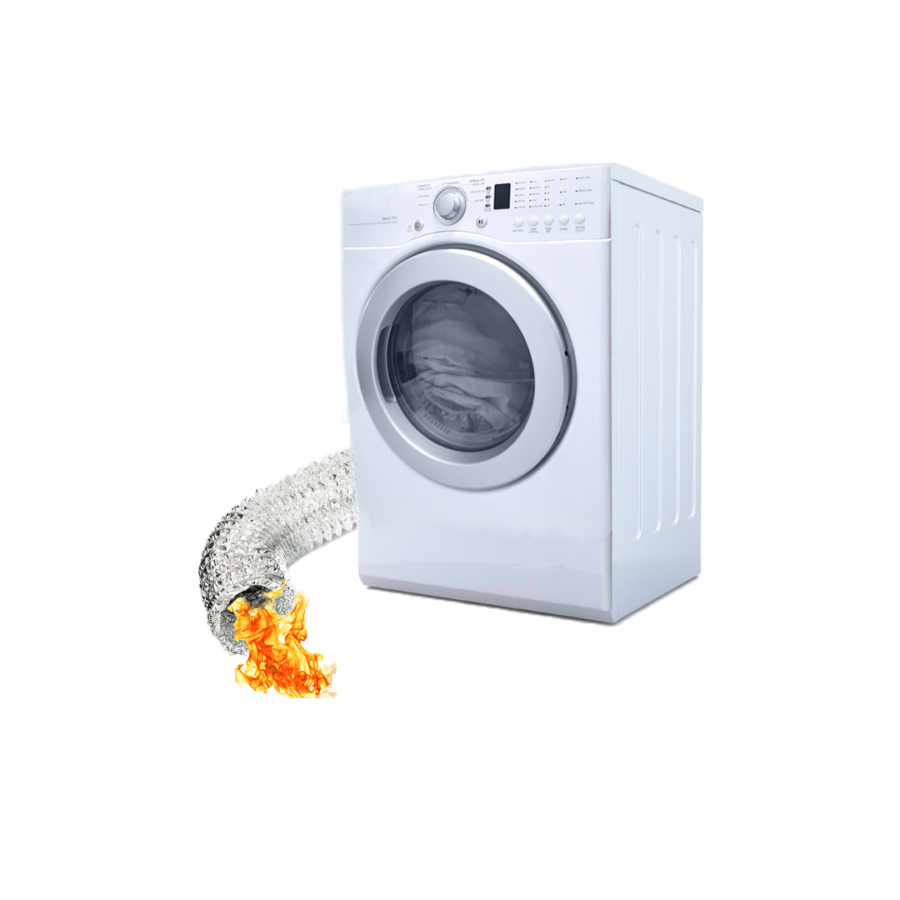 Commercial Dryer Vent Cleaning
Why is regular dryer vent cleaning for your electric or gas dryer essential?
The lint build-up in clogged dryer vents presents two safety issues:
A fire risk: If the warm air cannot escape, your commercial dryer may overheat and catch on fire.
A mold risk: If the lint retains significant amounts of moisture, it provides an ideal environment for mold growth.
In addition, regular dryer vent cleaning services improve the efficiency of the dryer. Unclogged vents allow moisture and heat to escape quickly, and the machine dries the items faster. As a result, the device is more efficient at drying, saving you time and money.
Dryer Vent Cleaning Services
At Air Ref, we offer affordable service plans for commercial dryer vent cleaning in Newark, Weehawken, Moonachie, Jersey City, NJ, New York City, Manhattan, NY, and the surrounding areas. We'll remove clogs and blockages quickly and efficiently. Our professional team uses the best quality brushes and industrial vacuum cleaners.
How do you know you need Air Ref?
Warning signs that you have clogged vents include:
Items taking longer to dry than usual
An unusual build-up of heat or moisture in the dryer room
Items coming out of the dryer being moist or extremely hot
Lint adhering to dried items
We recommend dryer vent cleaning every three to six months. In cases where occupants seldom use the dryers, you may stretch this out to 12 months.
Protect your building and its occupants by speaking to our team at Air Ref about our dryer vent cleaning services today. Please schedule an appointment through our website or by calling us.