HVAC Duct Cleaning, Air Duct Sanitizer, and Coil Cleaning in Weehawken, NJ
Regular HVAC duct cleaning in Weehawken, NJ, is essential to prevent "Sick Building Syndrome." Poor air quality causes or aggravates one in five illnesses. Symptoms that workers may experience include headaches and respiratory tract infections.
Installing a high-quality HVAC system is the first step towards solving this issue, but maintaining the ductwork and air conditioner components will ensure that your indoor air quality (IAQ) stays in good condition.
Commercial Air Duct Cleaning in Weehawken
Improve Indoor Air Quality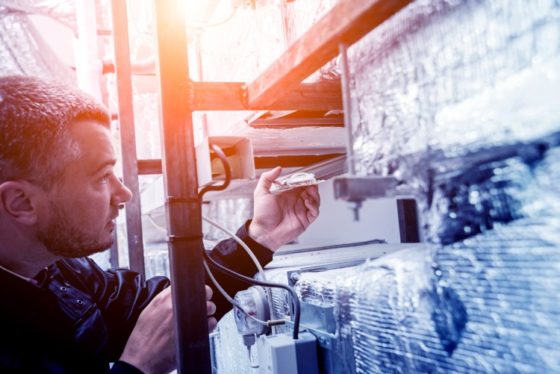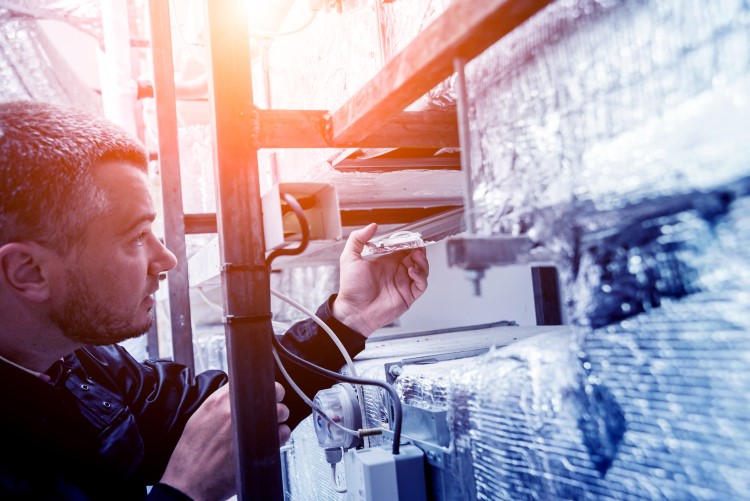 At Air Ref, we can help you maintain a sanitary working environment with our convenient HVAC cleaning services. When we clean the air ducts and equipment, we remove illness-causing:
Contaminants
Dust Mites
Fungi
Bacteria
Allergens
Irritants
Our team adopts a highly effective three-step process to identify problem areas:
We visually inspect any air conditioner components and metal ducts. Our technicians can then determine the worst choke points.
Next, we use a state-of-the-art camera scope to view the less visible areas in your system. Our technicians look for signs of mildew and mold, excess moisture, leaks, and other damage.
As a final check, we review your building's blueprints. Doing so allows our technicians to better understand your HVAC system and its quirks. We can then provide proactive advice to ward off potential issues in the future.
Air Handler Cleaning, Coil Cleaning, and Air Duct Sanitizer in Weehawken, New Jersey
HVAC duct cleaning does more than improving productivity, it also has a direct impact on the financial bottom line. Regular maintenance can improve your unit's efficiency by as much as 30%. In addition, improving the HVAC's efficiency reduces the amount of power it uses, so your energy bill drops.
When our technicians clean the air ducts, they also inspect the other vital system components. These include heat exchangers, air handlers, and coils. Thanks to the nature of these parts, dust, and contaminants accumulate quickly and impact efficiency.
The Air Ref team clears away the dirt and then thoroughly sanitizes the metal ducts. Bacteria, fungal spores, and other contaminants don't stand a chance!
Air Ref's Services in Weehawken
Weehawken residents enjoy the best views of Manhattan along the Hudson River. Weehawken is a township located in Hudson County, New Jersey, and offers a wide variety of things to do and places to see. Park Avenue is the city's main commercial area, which is bustling with visitors to locally owned stores and restaurants. It's not always possible to enjoy the fresh air during a stroll at the Hudson River Waterfront Walkway every day. However, having excellent air quality in the office is the next best thing. At Air Ref, we help them stay healthy by providing HVAC duct cleaning services.
Keep yourself and your Weehawken employees safe and healthy by contacting us today for a free consultation. Our consultants will work out a customized HVAC duct cleaning package to perfectly suit your needs and budget. We are also proud to provide Weehawken with portable AC rental services.