Portable AC Rental for Emergency Cooling
It's a scenario that you hope will never happen in the middle of summer, but all too often all across the area including Jersey City, Newark, Weehawken, Moonachie, New York City, Manhattan, and the surrounding areas the air conditioning goes out. You can't close down the business, but you also want to take care of your team members. Portable AC for emergency cooling is the answer, and the team at Air Ref Condenser Cleaning Corporation is ready to answer the call.
No matter if you have a warehouse, a medical facility, school, construction site, or any other environment that requires a portable AC rental, we have the machines that will cool everyone down. Contact us today to learn more.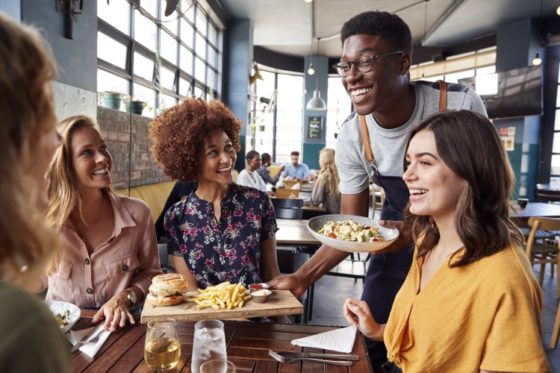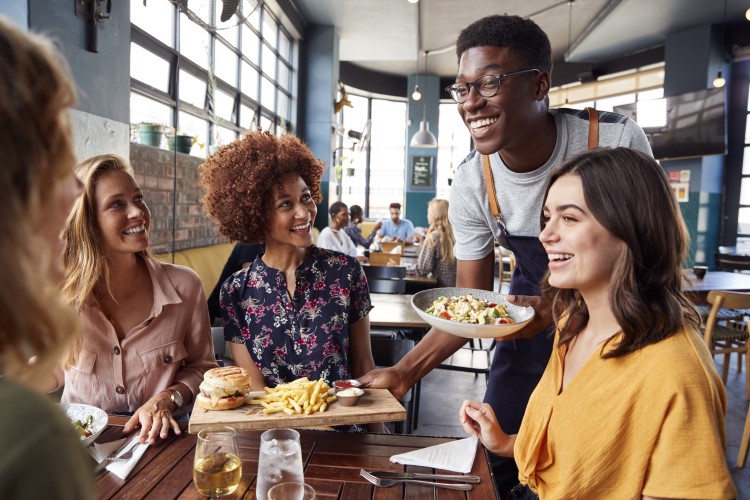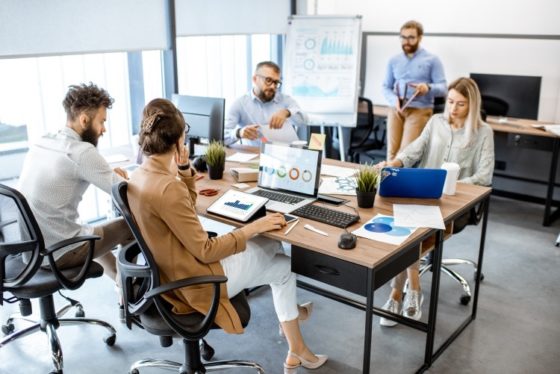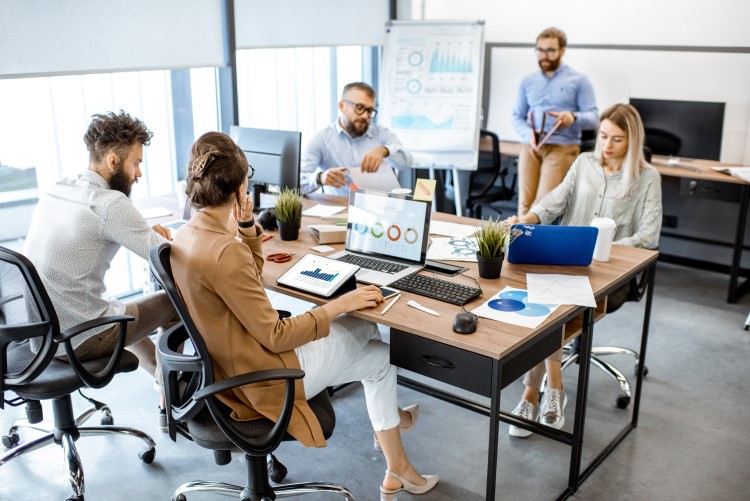 Spot Cooler Rentals for Emergency Cooling Needs
At certain times of the year, your workplace may not be able to keep up and cool the space properly. At those times having a reliable spot cooler rental option to provide relief for your team is important. You may have sensitive areas such as computers or servers, or you may need additional cooling in a kitchen area for the employees. You can't magically install an air conditioner in these kinds of places unless you use a portable AC rental option.
Our portable AC for emergency cooling has a number of features to make them as effective as possible. Our units are programmable which allows you to run them at odd or off hours. They are also compact units able to fit into any space needed. The units also feature wireless connectivity to provide performance stats whenever and where ever you desire.
Dependable spot cooling.
The MovinCool Climate Pro series provides dependable spot cooling for your high-value electronics — computers, servers, and telecom equipment of all kinds.
Instant cooling for emergency backup or supplement to central HVAC.

Portable and quick — roll it in, plug it in, and turn it on.

Temperature control around "heat dense" processors — helps avoid equipment failures and communication outages
Portable Air Conditioners
We have been dealing with HVAC systems and portable AC rentals for 50 years, so we know what it takes to provide the right spot cooler rentals and other portable AC for emergency cooling. Whatever situation you have in Jersey City, Newark, Weehawken, Moonachie, New York City, Manhattan, and the surrounding areas, give us a call at Air Ref Condenser Cleaning Corporation. Portable air conditioners are the fast transportable solution for your temperature control problems and our technicians can deliver and install the unit you need with minimal interruption to your normal activities.
Call us today to learn more and schedule your delivery of cool air.