Portable AC Rental, Spot Cooler Rentals, and Portable Air Conditioner Rental in Weehawken, NJ
When temperatures climb in a hot Weehawken summer, a portable AC rental is a lifesaver! A temporary AC from Air Ref will ensure that your business is comfortable and safe.
Spot Cooler Rentals in Weehawken, NJ
Cooling Anywhere You Need It
A portable air conditioning unit is a convenient temperature control measure across several industries. A high-quality portable AC from Air Ref makes it simple to adhere to standard health and safety regulations.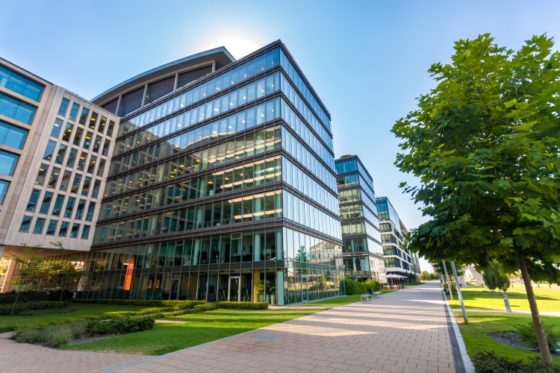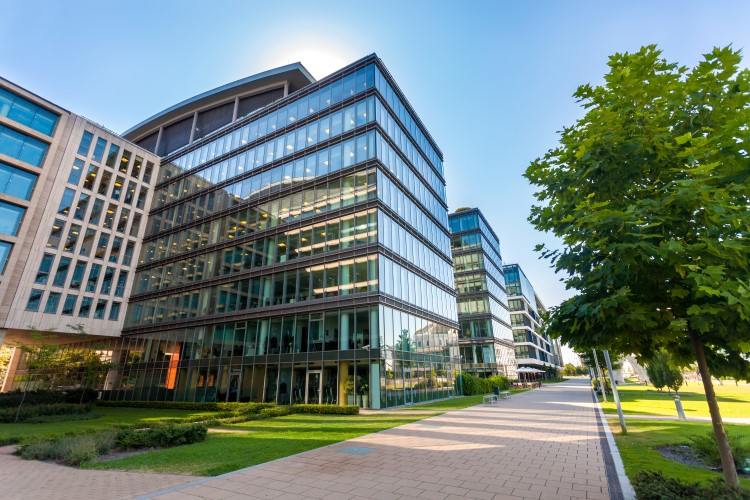 Is portable AC rental a workable solution in your Weehawken workplace? Speak to one of our trained consultants today to find out. Examples of some of the industries we serve include:
Schools: Comfortable temperatures make it easier for educators and students to concentrate.
Construction: On-site cooling improves worker comfort and can reduce the curing time for various materials.
Offices: Employees are more productive in a temperature-controlled environment.
Automotive Service and Repair: Reduce the potential for mistakes and increase productivity by cooling your technicians' workspace.
Healthcare and Pharmaceuticals: Frail patients are sensitive to heat. With the correct cooling equipment, you improve their healing environment.
Computers and Electronics: Heat and electronics are a terrible combination.
Event Planning: Spot cooling allows attendees some relief from the heat.
Industrial Processing: Expensive manufacturing equipment is as susceptible to heat exhaustion as workers in the factory are.
Portable AC Rentals in Weehawken, New Jersey
Keeping your business from overheating is a practical way to improve your productivity. Compact portable air conditioners provide you with cool air precisely where you need it. As these air conditioning units have no external components, you may reposition them as you prefer.
Initially founded in 1859, Weehawken's history as a pioneer settlement dates back to the 1600s. Currently boasting just over 12,000 residents, the town has a pleasant village-like feel to it. The famous Lincoln Tunnel divides the city in half and is worth seeing for the art deco architecture alone. If you're a fan of historical buildings, don't miss the Weehawken Public Library. Built-in 1904 as a stately home, this architectural masterpiece is also worth a visit. For those interested in modern history, the 9/11 memorial is a poignant reminder of that day. Fashioned from two support beams from the Twin Towers, it stands as a silent witness to an event that changed our lives.
Contact us today and discuss your custom cooling needs and our affordable portable AC rental plans at Air Ref. We'll help you beat the heat in Weehawken!
Portable AC Rental by Application