With the ever-changing and ever-evolving technologies, portable air conditioners are fast becoming the most wanted temperature control solutions. Air Ref Condenser Cleaning Corporation has been cooling New York for the last 3 generations for over 50 years now. The Moving Cool Department of the company provides durable, versatile portable spot cooling application units. Our men know exactly what our customers need, whether it's a small area or an entire building, they will show you over 100 options each fit for unique requirements. We even provide 24/7 consultancies and prompt deliveries of various parts that the unit might need in times of emergencies for our customers at Jersey City, Manhattan, Moonachie, New York City, Newark, and Weehawken.
Below we have mentioned a few common types of portable spot cooling units available with us. Take a look.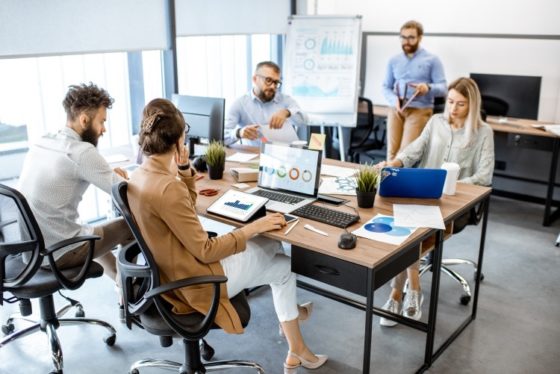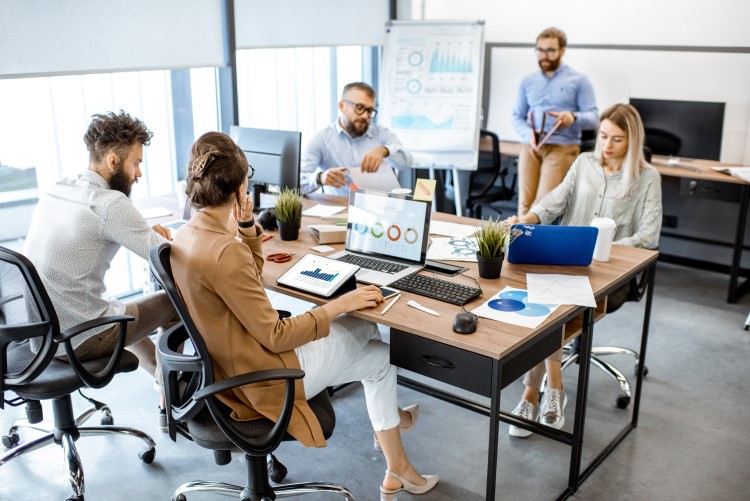 Classic Series
This is the original and enduring standard for any industry. These space-saving portable cooling units take floor space of about 3 sq. ft. to 4.5 sq. ft. They are ideal for keeping the rooms cool and people comfortable and productive for a long period of time.
Climate Pro Series
This series ranges from basic offices and computer rooms to industrial and warehouse usage. They even come with dual capabilities for heating and cooling purposes. This equipment requires little power to support effective cooling. With a footprint of slightly over 4 sq. ft. this series provides compact spot cooling with their new 'rule-it-in" and "plug-it-in" convenient feature.
Office Pro Series
These are usually used for offices, switching rooms, computer rooms, and various other office purposes. These come along with a low-temperature option, plug and play pump, electrical safety while all the while being quite easy to use with no high-cost installation charges.
So, if you want to purchase a portable cooling unit from us, you can give us a call at (212) 594-0300.