Portable AC Rental in Englewood, NJ, Hoboken, NJ, Paramus, Ridgewood and Surrounding Areas
4 times when families need portable AC rental
Air Ref Condenser Cleaning Corp. provides portable AC rental in Englewood, NJ, Hoboken, NJ, Paramus, NJ, Ridgewood, NJ, Yonkers, NY, Little Ferry, NJ and surrounding areas.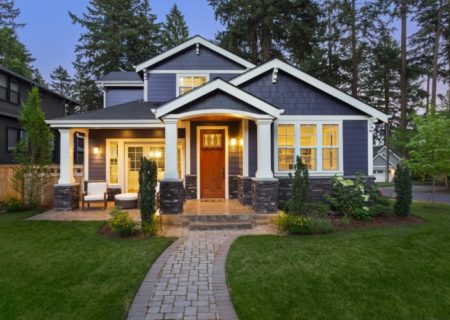 Families may find themselves in need of portable AC rentals in various situations, especially during hot and humid weather. 
Here are four common scenarios where families may consider renting portable air conditioners: 
Home HVAC system failure: When a family's central air conditioning system breaks down or requires repairs, it can be uncomfortable and unsafe to endure extreme temperatures, particularly during the summer. Renting portable AC units can provide temporary relief while waiting for the HVAC system to be fixed.

 

Family vacations or camping trips: Whether staying in a vacation rental, cabin, or tent, summers can get sweltering, especially in areas with limited or no air conditioning. Portable AC rentals can offer a more comfortable living environment, ensuring everyone can enjoy their time together without being affected by the heat.

 

Renovations and home improvements: During renovations or home improvement projects, the central air conditioning system might be turned off to conserve energy or might not be functional due to ongoing work. Portable AC units can help maintain a comfortable living space for the family during the construction process.

 

Special events and gatherings: Hosting a family event or celebration at a location without adequate cooling can be a challenge, particularly if it's a hot day. Renting portable AC units can help ensure that guests stay comfortable and enjoy the event without feeling overheated.

 
In all these scenarios, portable AC rentals can provide a quick and efficient solution for keeping the family cool and comfortable until the primary cooling system is restored or in place. Please call us without any hesitation. You can also drop us an email.