Do you have external heating and cooling machines? Nowadays, it is impossible to survive without the right HVAC machines. But before you invest in the latest models of heating and cooling systems, you should know about the right kind of maintenance for these machines. To begin with, you have to take care of your HVAC ducts. This will require professional help and that is why you must hire an HVAC duct cleaning service. We, at Air Ref, can be the right choice for you. We are one of the most established and reliable companies which have been in this business for over 50 years now. We bring you a wide range of services, starting from HV AC cleaning, air filters, and HV AC duct cleaning to even portable air conditioning rentals. We are known for our highly trained and knowledgeable professionals who can help you with all such services along with our 24/7 customer services. So, if you are based in areas like New York City, Jersey City, Newark, Manhattan, Weehawken, or Moonachie, then you can opt for us.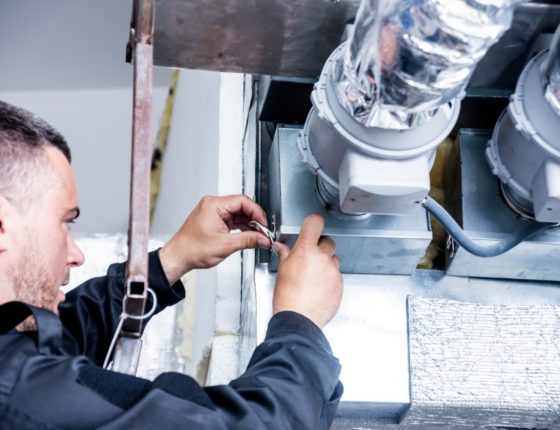 Here, we have put together a few reasons why you should get an HVAC duct cleaning service. Take a look.
You are likely to get more efficiency from your HVAC machines when you get the ducts cleaned. This will ensure more comfort and convenience with your HVC machines as these will function better. Moreover, you will be cutting down on your repair and replacement costs as these will last for a long time.
When you breathe in contaminated air, you are likely to fall sick. There are various kinds of germs and bacteria in the air when you do not clean the air ducts and breathe in the air coming out of those, these can affect you leading to severe infections and diseases. These are going to be prevented and grant you improved health with an HV AC duct cleaning service.
So if you're interested in getting this service from us, contact us now.