Do you have external heating and cooling systems at home? Due to the changing climate, it has become extremely difficult to bear the biting cold during winters and sultry heat during summers without these external devices. But if you want your HVAC systems to run efficiently for a long time, you have to also maintain them properly. That is why you need to carry out regular HVAC cleaning from time to time. We, at Air Ref Condenser Cleaning, can be the right choice for you. We are one of the most established and reliable companies which have been in this business for a long time. We bring you all kinds of services, starting from air duct cleaning and air filter cleaning to even HVAC cleaning as well as air conditioning rental services. We are known for our highly scientific and smart service is equipped with the latest technology along with our expert and knowledgeable professionals to guide you. So, if you are located in areas like Newark, New York City, Manhattan, Jersey City, Weehawken, or Moonachie, then you can opt for us.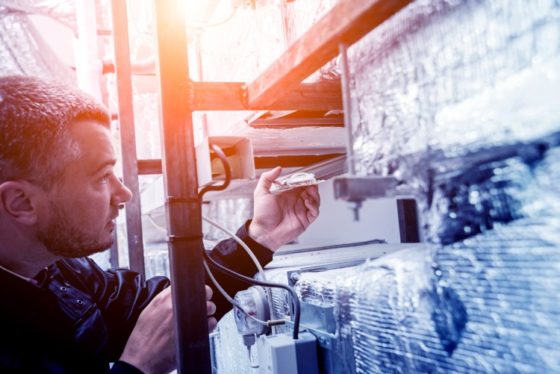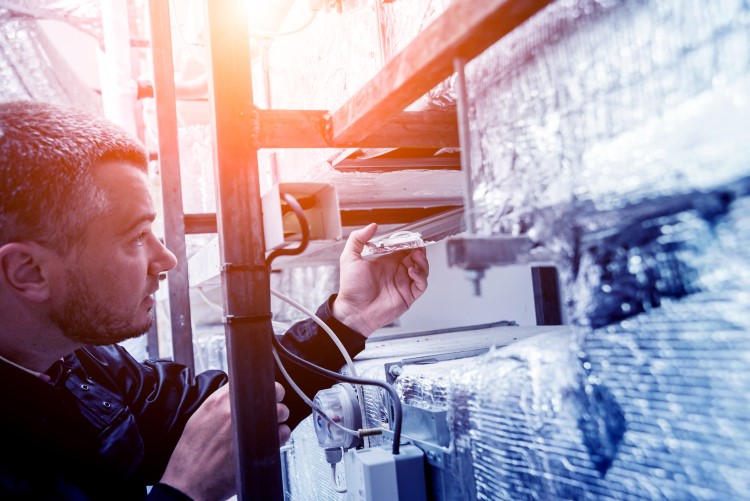 Here, we have put together a few benefits of regular HVAC cleaning services. Take a look.
When you regularly clean the HVAC systems, there is no accumulation of dirt and debris inside. This increases the overall efficiency of the systems. And since regular cleaning also ensures better efficiency of the HVAC parts, the little damages are in check before they take the shape of a bigger mishap.
You will be able to save a lot of money when you go for these regular HVAC cleaning services because this will cut down on your repair and replacement requirements. Hence, you will not have to pay for the repair and replacement services for your air conditioner. You can use this money for other household expenses.
So, if you're interested in hiring us, contact us now.