Nowadays, it has become imperative to have HVAC machines at home or in your office. Without external heating and cooling systems, it is impossible to do any work. This is mainly because of the extreme temperatures that we face these days. However, if you do not maintain your HVAC machines, then you will not be able to enjoy these advantages. One of the major things that you need to take care of about your external heating and cooling systems will be the cooling tower.  The contaminants that get stuck in the cooling tower need to be cleaned properly if you want to enjoy breathing healthy air on your premises. That is why you must hire cooling tower, cleaning professionals.  We, at Air Ref, can be the right choice for you. We are one of the most established and reliable companies which have been in this business for more than 50 years now. Starting from a portable air conditioner rental to even HVAC services and air duct cleaning along with air filters, we can help you with everything. We are known for our highly efficient and dedicated services. So, if you are from Manhattan, New York City, Weehawken, Jersey City, Moonachie, or Newark, then you can opt for us.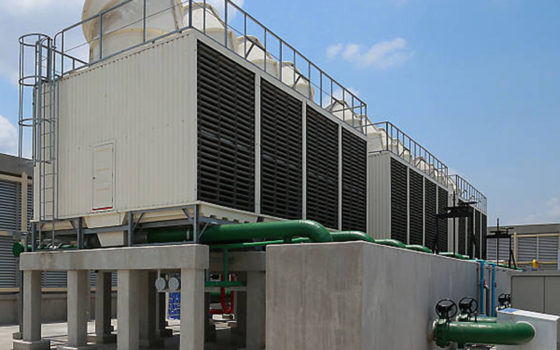 Here, we have put together a few questions that you must ask your cooling tower cleaning service before hiring. Take a look.
Do you offer 24/7 services?
You must choose a company which can provide you with cooling tower cleaning 24/7. This increases your convenience as you can choose the service according to your schedule. This will prevent any kind of hamper caused to your work because of such cleaning services that are also equally necessary. So, you must ask the company if they are working 24/7 or not.
Do you offer free quotes?
The next thing that you should be asking the company is about their charges. You must inquire about their free quotes so that you can match them with your budget and then choose the one that seems most suitable for it. You will also be able to compare these quotes with others and then choose a cheaper solution for you.
So, after getting these answers, if you are planning to hire us, contact us today.