Are you thinking of starting your own business? Then you will be having a commercial space as well. You need to arrange for all kinds of facilities in your commercial space in order to provide a comfortable and convenient experience to your employees. One of the basic things that you need to provide is clean and fresh air to breathe. That is why you need to carry out proper commercial air duct cleaning services so that the air coming out of your HVAC machines is pollution-free. We, at Air Ref Condenser Cleaning Corp, can be the right choice for you. We are one of the most established and reliable companies which have been in this business for a long time now. We can provide you with all kinds of cleaning services for your HVAC machines, air ducts, and dryer vents to even coils, air filters, and so on. We are known for our highly smart, efficient, and experienced professionals along with our commitment and dedication to all our clients. So, if you belong to areas such as Manhattan, Newark, New York City, Jersey City, Weehawken, or Moonachie, then you can opt for us.
Here, we have put together a few questions to ask a company offering new commercial air duct cleaning services. Take a look.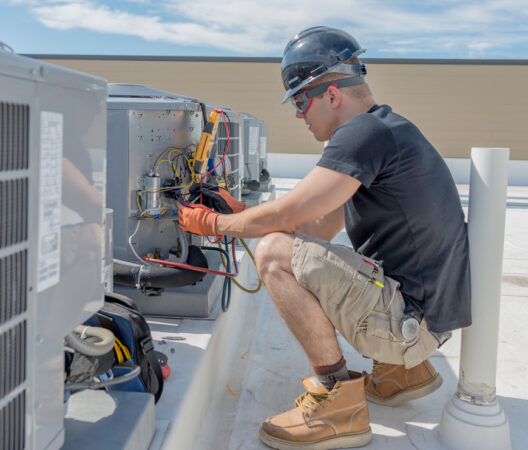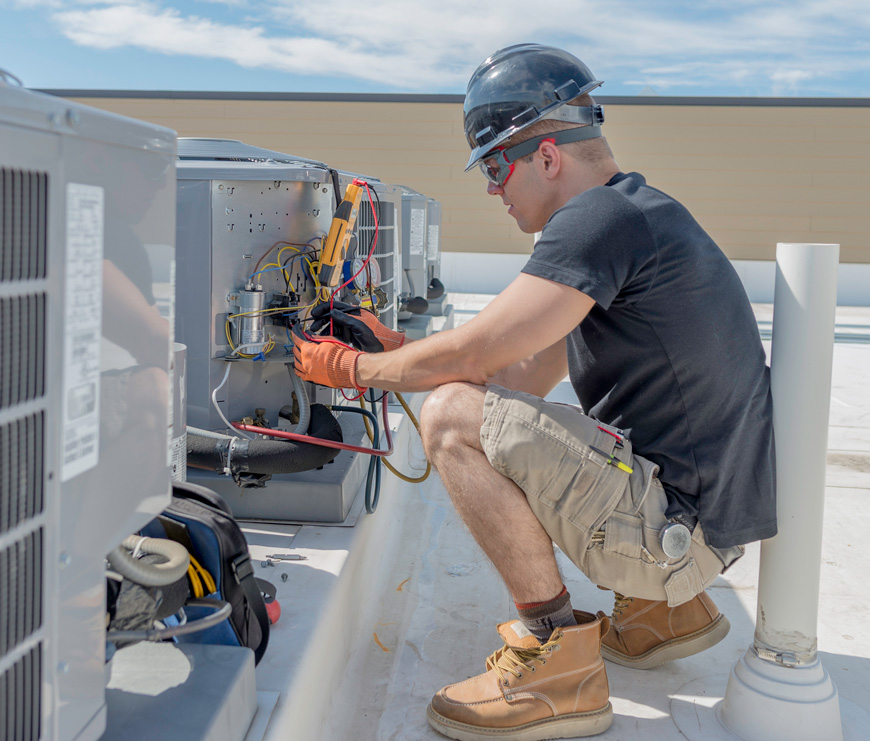 How much time will it take to complete the cleaning process?
You must have an urgency to start your office or would want to schedule your air duct cleaning in such a way that the productivity in your business is not affected. In order to do this, you need to be aware of the estimated duration of the cleaning process. That is why you must ask about how much time it will take to complete the cleaning.
Can you provide free quotes?
If you can get an estimated rate for the amount the company will charge for such cleaning, it would be easier for you to understand if the company is suitable for your budget or not. If needed, you can always compare these quotes with others and then choose the one that seems appropriate for you.
So, after getting these answers, if you're planning to choose us, contact us today.