It is critical to ensure that your air duct system is in good working order for your health and the safety of your home. We all want our homes to be more energy-efficient, and having a clean, clear air duct system enhances the effectiveness of your furnace as well as the quality of your indoor air. Dust, allergies, and other pollutants that circulate in the air of your home through your duct system can be removed with regular air duct cleanings. It's critical to get your air ducts tested and cleaned regularly. HVAC duct cleaning is determined by a variety of criteria, including whether or not your home has dogs, smokers, or asthmatic people. Air Ref has been offering expert HVAC cleaning services to companies and residents in New York City, Jersey City, Newark, Manhattan, Weehawken, and Moonachie for over a decade. You want to hire the best people to clean your air ducts no matter how frequently you want to do so. Before you hire an air duct cleaning company, you should ask the following questions: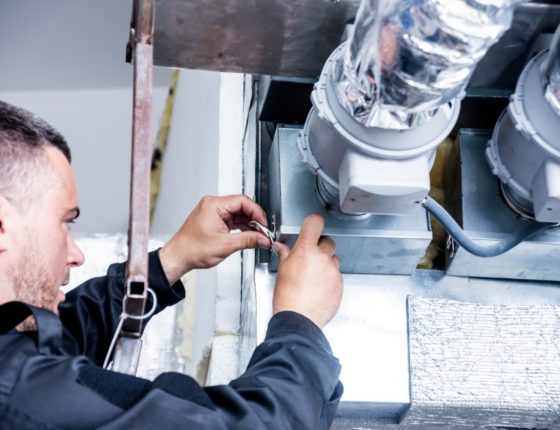 How long has your company been in business?
The length of time a firm has been in business can tell you a lot about it, including how experienced and respectable it is. Make sure the air duct cleaning business you pick has adequate experience to handle the job right—and that it complies with any state or Environmental Protection Agency (EPA) guidelines.
Is it possible for you to show proof of liability insurance?
If your home is destroyed or a technician is harmed on your property, you don't want to be faced with a large fee. A reputable air duct cleaning business should carry liability insurance and be happy to show you proof. Hiring a firm that won't give documented proof of insurance puts your home and savings at risk.
Dial (212) 594-0300 to reach us.