Cooling towers cleaning are not maintenance-free, despite their remarkable efficiency at rejecting heat-producing cooling water. Nutrients, airborne dirt, and debris accumulate over time in cooling tower components. These impurities, if not adequately cleaned, can cause clogs and corrosion, reducing the system's working efficiency and potentially leading to serious damage and failure. Motors burn out when a system is ignored or not cleaned properly. Towers may need to be rebuilt if the damage is serious enough. So, regularly cleaning cooling towers can bring us these benefits: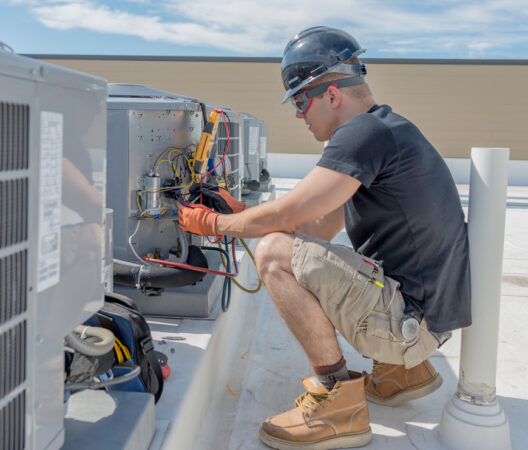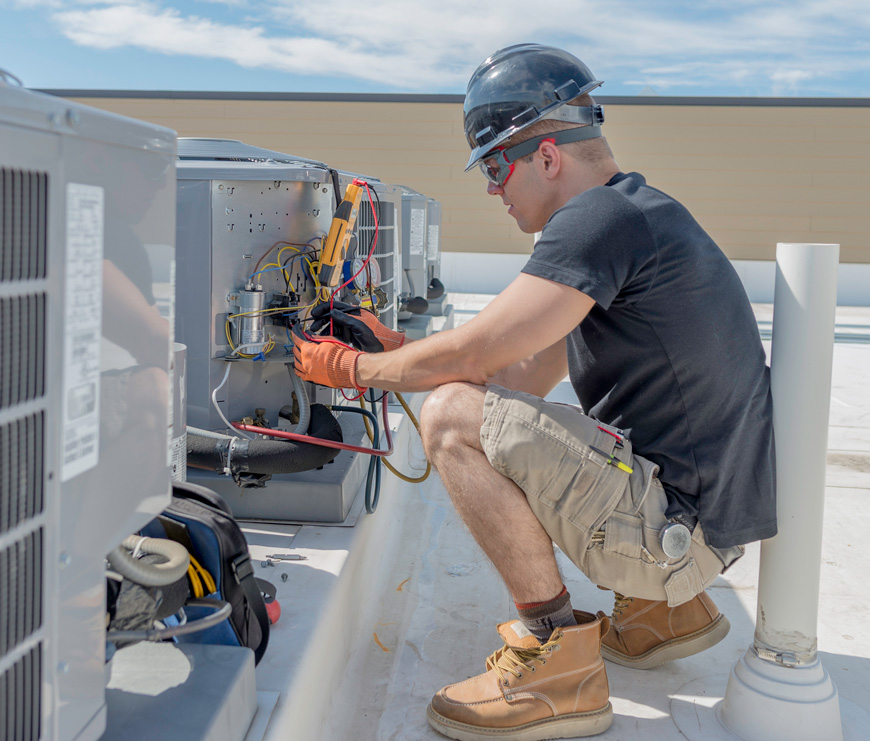 Reduces Health Risks
Cooling towers cleanse bacteria, dust, pollen, insects, and other material from the air during normal operation. During periods of non-use, such as the winter months, the cooling tower becomes a breeding ground if there is no effective cleaning and sanitizing program in place. A wide range of issues can arise as a result of the infestation of microorganisms found in biofilms, including clogged pipes and lower heat transfer efficiency, which we'll examine later, as well as the formation of Legionella bacterium, which causes Legionnaires disease.
Equipment Lifespan and Energy Efficiency
Studies have shown that if a cooling tower's water is not cleaned regularly and properly, the cooling tower's effectiveness can be lowered by as much as 40%–50%. Bacteria, airborne dirt, and debris deposits form and cling to various cooling tower components if they are not properly maintained. As a result, air movement is restricted, causing fans and pumps to work harder and longer to maintain the desired water temperatures.
Air Ref Condender Cleaning Corp. offers the skill, training, and experience to provide exceptional air duct inspection and cleaning. Air Ref professionals follow a method that ensures you and your staff get the results you deserve.
Manhattan, New York City, Weehawken, Jersey City, Moonachie, and Newark can try our service. Give us a miss call at (212) 594- 0300 to know more about us.