Now that the summers are here, there will be frequent use of the air conditioning unit at your home, offices, or any other place. It is important to regularly schedule an HVAC cleaning procedure in order to improve and also maintain good indoor air quality and the longevity of your unit. Air Ref has been dealing with various air conditioning services since 1966. From changing filters to coil cleaning we have technicians who are skilled and adept at what they do. It is their dedication and commitment to their job that has helped us in increasing our client base in and around Newark, Manhattan, New York City, Weehawken, Jersey City, and Moonachie.
Below we have mentioned 3 major services included in our coil cleaning services.  Take a look.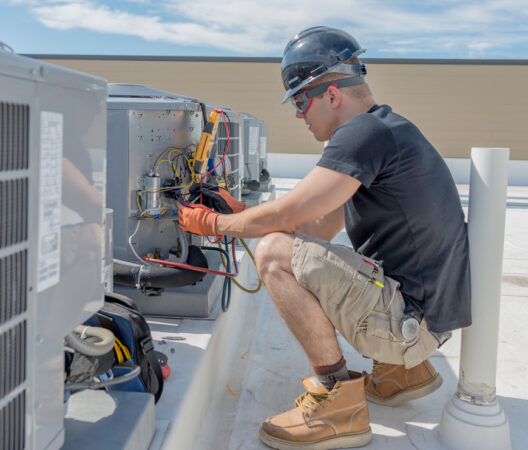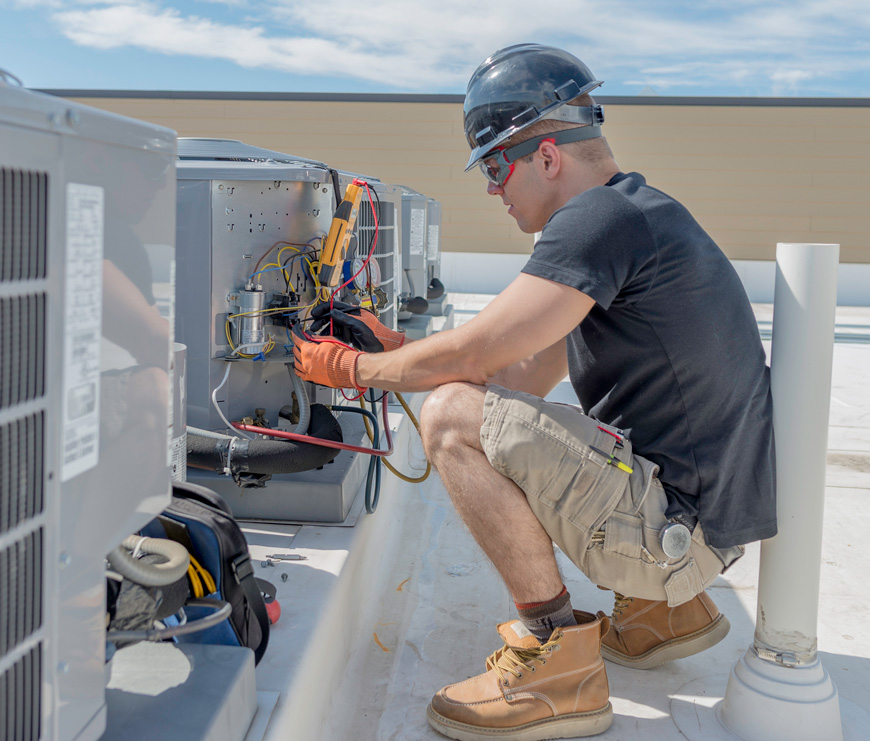 Our technicians start with this process to take an overall view and visually inspect your ductwork system in order to identify the potential areas that need special tending to. Once the areas with Possible dirt build-up have been identified it'll be easier for them to determine the scope of the job.
With the help of this equipment our technicians can reach to the inner corner of your ductwork and can identify Mold or mild you growth which generally gets overlooked with naked eyes. This kind of inspection helps them to locate moisture accumulation, perforations or leaks, or dirt build-up within the ducts of your unit.
Before getting down to the work it is very important to understand the design and the layout of the ducts within your system. This not only saves time but also helps protect other critical areas and components of your HV AC unit and avoids further problems.
If you are looking professional company to clean the ductwork of your system, you can give us a call.