When you have air conditioning units, whether at home or at a commercial location, cleaning the coils on those units is a must-do maintenance issue. The coils of an air conditioning unit are important because they help to transfer heat away from the refrigerant inside the coils so that it can continue to provide cool air inside. Air Ref Condenser Cleaning Corporation has decades of experience maintaining commercial AC units and would like to help you take care of your Weehawken system as well.
But The Coils Are Surrounded by Metal Fins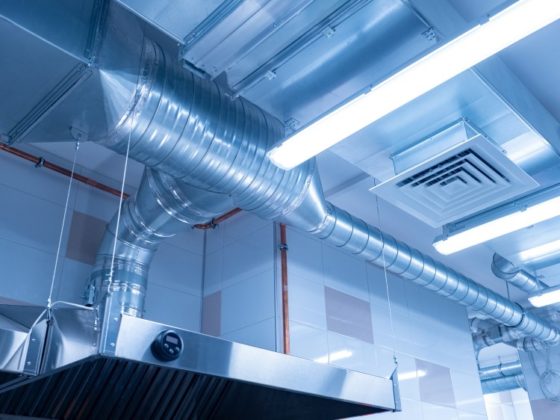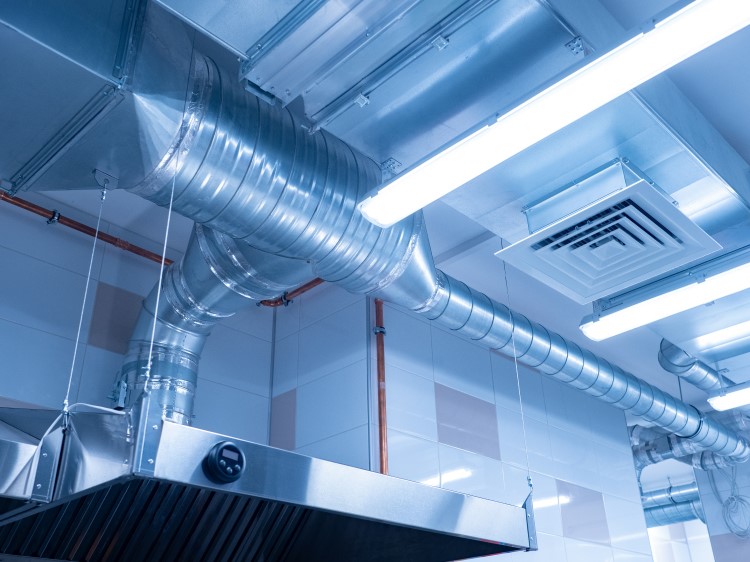 Yes, they are, and that's by design. The coils have very hot liquid in them, and the fins that are attached to the coils are there to help absorb the heat and dissipate it away into the air. Basically, the fins multiple the available surface area to be cooled, and the refrigerant in the coils can cool down much faster with the fins than without the fins. Those fins need to also be maintained, and any that are bent should be corrected and cleaned out so that they are working at optimum efficiency. The coils and fins are an important part of your Jersey City HVAC system.
How To Clean Out the Coils
There are actually two sets of coils that need to be addressed, the outside coils and the inside coils. The coils outside are often the dirtiest ones because of the outdoor environment that it has to deal with in New York City. Your outside unit will likely need to have a covering removed to gain access to the coils and fins. There are several options for cleaning the coils, including using compressed air, but this option is really only best for outdoors where you wouldn't introduce dust and dirt inside the home. When using compressed air for cleaning the coils outside, you would blow the air in the opposite direction that air flows through the coils on normal use. Doing this will remove the loose, surface materials from the coil, and often this is enough to keep your Newark unit operating well. If you have more stubborn buildup, there are different cleaners that can be used to help remove this buildup.
Your indoor coils are best cleaned by using a commercial self-rinsing cleaner that will evaporate during normal use of the air conditioner. Surface debris will be cleared out first, and sometimes a special fin brush will be used to ensure buildup is removed. Having regular coil cleanings like this will ensure that your Moonachie cooling system will operate at peak efficiency and not be overloaded.