Do you have HVAC machines at home? Having HVAC machines at home has become absolutely essential these days. Without proper HVAC machines, you will not be able to enjoy a convenient and comfortable atmosphere in your house or your workplaces, given the kind of unpredictable weather that we experience. But at the same time, you will have to make sure that the HVAC systems are running efficiently. And for this, you will require well-maintained air handlers. That is why you need to look for a company which can help you with air handler cleaning. We, at Air Ref Condenser Cleaning Corp, can be the right choice for you. We are an established and reliable company which has been in this business for more than 50 years now. We can provide you with a wide range of services, starting from add duct cleaning, dryer vent cleaning, to even HVAC services, and so on. We are known for our high-quality products and our utmost dedication and commitment to all our clients. So, if you belong to areas such as Jersey City, Manhattan, Moonachie, New York City, Newark, or Weehawken, then you can opt for us.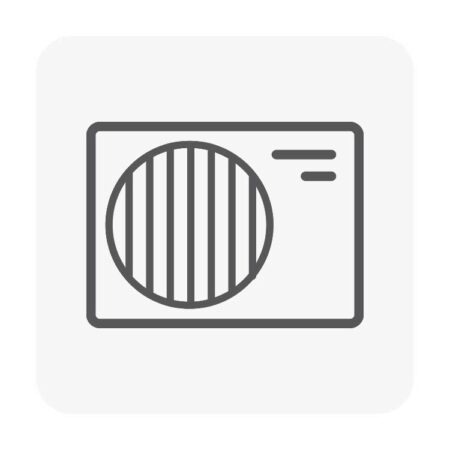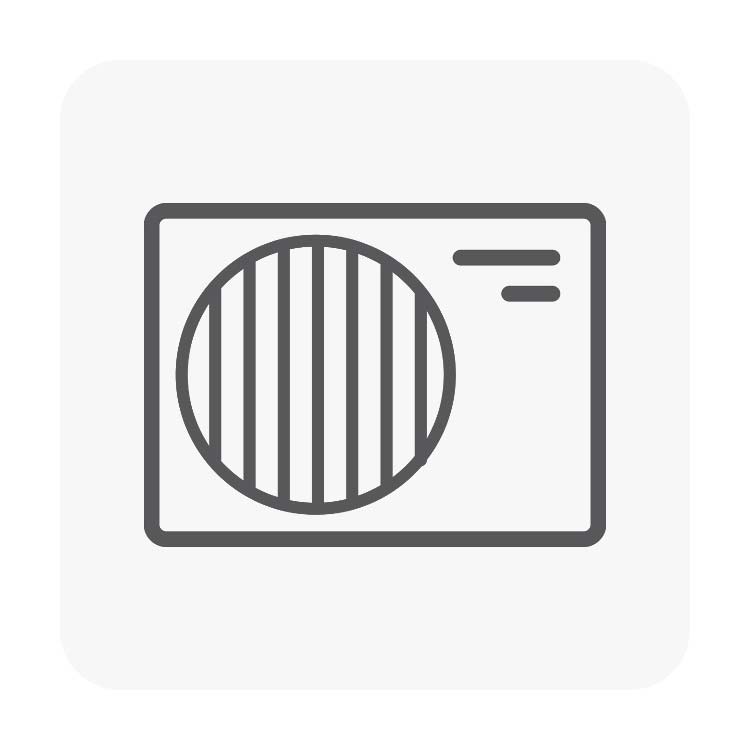 Here, we have put together a few questions to ask your air handler cleaning service before hiring. Take a look.
How much time will it take to clean the air handlers?
You must understand that the functionality of your HVAC machines will depend on the air handlers. You will not be able to get a good quality service from these external heating and cooling systems unless the air handlers are cleaned properly. That is why it is important for you to take an estimated time from the company within which they will be able to complete the air handler cleaning process.
You must also inquire about the rates charged by the company so that you can understand if it is within your budget or not. If required, you should also take quotes from others and then compare these with each other to choose wisely.
So, after getting these answers, if you're planning to choose us, contact us today.