Spot Heater Rental and Temporary Portable AC Rental in The Bronx
WHAT WE DO, WE DO BEST
New Yorkers living in The Bronx face the full scope of weather, from bitterly cold winters to sticky, uncomfortable summers. When their HVAC systems become unreliable at any point in the year, smart locals turn to Air Ref for spot heater rentals and temporary air conditioning rentals.
We specialize in temporary heater rentals because we don't want Bronx businesses to slow down because of a broken heater. Similarly, a portable AC rental can keep business owners and their patrons comfortable in unbearable heat. With our help, facilities can remain open and comfortable even during New York's most extreme temperatures.
No matter what type of industry you work in, we can issue a spot heater or portable air conditioner to suit your every need. Air Ref offers temporary HVAC rentals to schools, hospitals, retail shops, warehouses, and other commercial properties. Count on us to keep your space as comfortable as possible so operations can keep going.
Contact Air Ref 24/7 to discuss your needs and all the spot heater rental options available to you.
Temporary Heater Rental in The Bronx, NYC
We have a wide selection of temporary heaters available for any type of space. If you run a small storefront, we'll supply you with a machine that offers sufficient heating for your needs without wasting extra energy. For larger properties, we tailor the rental for the space's size and ensure that warmth quickly radiates throughout the entire area.
We work primarily with Climate Pro heaters, which provide effective heating solutions using the latest technology. Enjoy a compact heater with wireless connectivity for greater temperature control.
Find the Right Heater

Climate Pro D18
✓ 13,100 Btu/h of supplemental heating
✓ Runs on 115V with 20 amp circuit
✓ Uses 1.31 kW (heating)
✓ Heats in conditions from 24° to 80°F

Climate Pro D12
✓ 9,900 Btu/h of heating
✓ Runs on 115V with 15 amp circuit
✓ Uses 1.25 kW (heating)
✓ Heats in conditions from 24° to 80°F
Temporary Air Conditioning and Heater Rentals for Businesses in The Bronx, NYC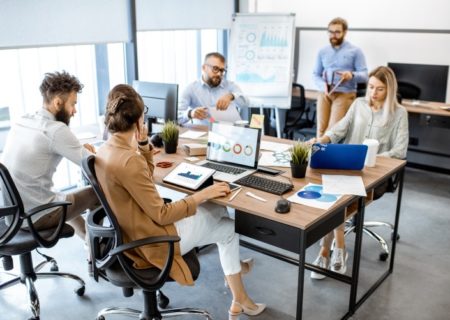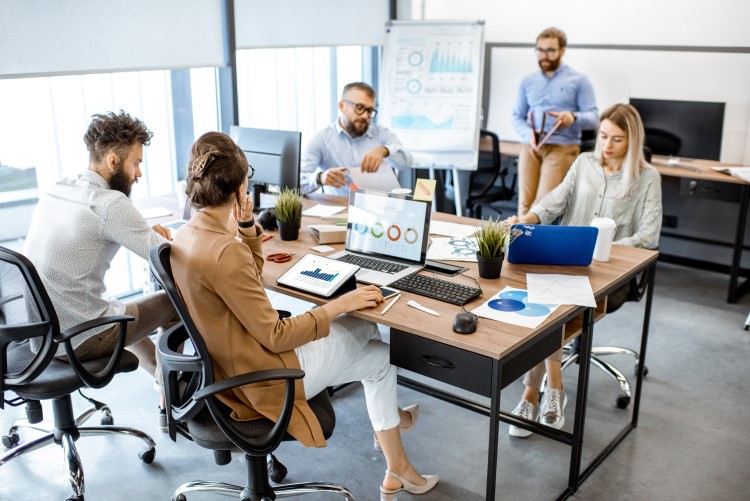 As one of New York City's most populous boroughs, The Bronx thrives on its many storefronts and businesses led by hard-working locals. This region boasts a wide variety of eclectic shops, dining establishments, and entertainment venues. A staple of The Bronx is the legendary Yankee Stadium, where thousands of baseball fans pack the stands every time the New York Yankees hit the field.
Art and music are two huge pastimes of this area as well. It is home to the Bronx Academy of Arts and Dance and the Bronx Museum of the Arts, plus it played a big role in the development of hip-hop music.
Don't let a broken heater or air conditioner halt your business operations. Contact Air Ref to discuss temporary heater rentals and portable air conditioners.