Spot Cooler Rentals and Portable Spot Cooling in Moonachie, NJ
Do you need to rent a portable AC to cool off a factory floor, a construction site, or another space that has inadequate cooling? At Air Ref, we provide spot cooler rentals for various spot cooling needs in Moonachie, NJ—for a one-day event or a longer-term rental.
Portable spot cooling can offer temporary air conditioning at your construction site. It can work for your office needs if your AC is down and requires repair or replacement. You may also need spot cooling for extra relief at your factory during the heatwave.
Portable spot coolers also come in handy if you need to cool a specific section of your commercial space without an AC. At Air Ref, we can provide everything you need for spot cooling at home or in your commercial space. Our spot cooler rentals work for all kinds of spaces because they are available in various capacities and sizes.
We deliver exceptional portable AC rental services in Moonachie and its surrounding areas. Our services have earned us a good reputation as a reliable AC portable cooling rental service and for customer satisfaction. We also provide spot cooler rentals for energy-efficient use.
Portable AC and Spot Cooler Rentals in Moonachie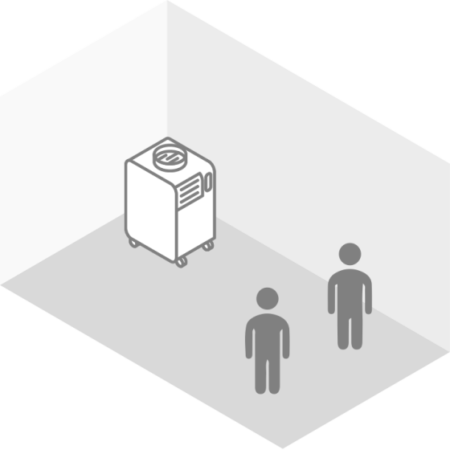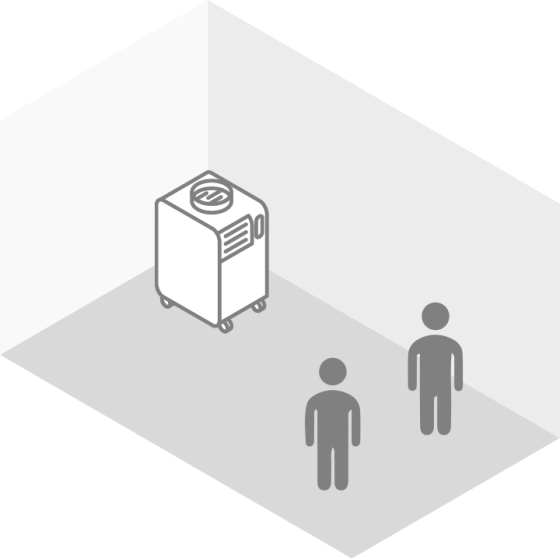 We provide portable air conditioners for spot cooling anywhere, be it at home, in the office, or anywhere else. Construction sites usually lack AC units, so you end up subjecting your workers to long, miserable working hours because they cannot control the temperature in their immediate environment. Call us at Air Ref to increase worker morale as well as productivity!
Our temporary air conditioning systems make your work or home environment comfortable for living or working. Our air conditioning equipment for climate control surpasses industry standards for spot cooling in residential or commercial places. With durable and reliable spot coolers, you benefit from:
High capacity coolers for different applications
Digital controls for ease of use
Flexible ducts for varied use
Energy efficiency for cost savings
Great performance due to rugged design
We offer spot cooler rentals for temporary air conditioning whenever and wherever you need it.
Portable Air Conditioning Units and Portable Spot Cooling in Moonachie, NJ
Portable air conditioners allow for easy and cost-effective temperature control on the go. Designed for temporary use, you can use our spot coolers while your AC unit is undergoing repair. Our portable ACs come in various sizes for versatile applications.
Contact Air Ref today for spot cooler rentals and portable spot cooling in Moonachie, NJ.
Moonachie is a borough of about 2700 people located on less than two square miles in New Jersey's Bergen County. Located about 9 miles NW of downtown Manhattan (New York City), the small community is close to many historical and cultural amenities along with entertainment venues.
These include the Bergen Museum of Art and Science and the Meadowlands Sports Complex, which includes the MetLife Stadium (home to New York Giants and New York Jets) as well as the famed Meadowlands harness-racing track and the American Dream shopping and entertainment-theme park.
Portable AC Rental by Application