Spot Cooler Rental, Portable Air Conditioning Unit, and Portable AC Rentals for Newark, NJ
Summers in Newark can be hot and muggy. As a result, keeping your cool without sufficient AC can be challenging. Fortunately, with Air Ref's portable AC rental, it's now a lot simpler to stay comfortable!
Spot Cooler Rentals in Newark
Cooling Anywhere You Need It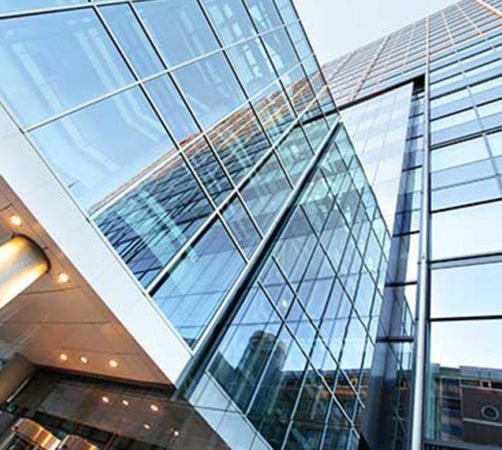 Spot cooling is an effective way to keep working conditions cool and comfortable. As a result, workers are better able to concentrate and so are less likely to have accidents. Having temporary AC also optimizes the drying time for adhesives, paint, and epoxy.
Spot cooler rentals provide welcome relief at outdoor events. When temperatures soar, Newark residents are more likely to attend when they know you have some air coolers at the event.
Optimize temperature control at your worksite with Air Ref's range of high-quality portable air conditioners. Our affordable portable AC rental plans include air conditioning units in various sizes and strengths.
Our helpful consultants will assist you in choosing the best machine for the job at hand. Provide us with the details, and we'll advise you on the correct BTU strength for your project.
We provide air conditioning units for any industry, including:
Construction
Healthcare and Pharmaceuticals
Computers and Electronics
Automotive Service and Repair
Offices
Educational Facilities
Portable AC Rentals in Newark, New Jersey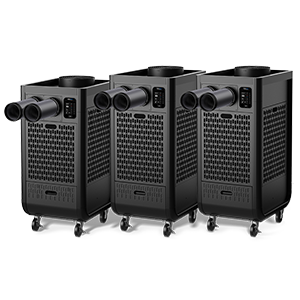 You'll save money by only cooling the spaces that you're using instead of the entire unit. In addition, our high-quality rental models are capable of dropping the temperature quickly. This will allow you to save more money on your electrical bill because you'll be able to minimize the time the machine runs.
Newark is one of the largest cities in New Jersey. Housing over 310,000 residents, this bustling metropolis grew significantly in the four centuries since its founding. Today it ranks among the most important shipping hubs in the nation.
The modern city bears no semblance to its humble beginnings, but its historical touches delight everyone. Branch Brook Park holds the distinction of being the oldest park in the country. When the cherry trees blossom, it's also one of the prettiest.
Contact us to reclaim your indoor air comfort in Newark and the surrounding areas. For 24/7 cooling at the best rates in town, get in touch with your Air Ref consultant today.
Portable AC Rental by Application