HVAC Cleaning in Manhattan, NYC
Poor Indoor Air Quality can be a Major Issue – But it Doesn't Have to Be! Contact Air Ref
We have over 50 years of experience maintaining HVAC, heating, and cooling systems.
Routine HVAC cleaning improves energy efficiency and increases the lifetime of your unit. Contact Air Ref to cleanse your HVAC system and ductwork in Manhattan, NY today.
Manhattan, NY is one of the most polluted parts of the country. Though you don't have much choice but to inhale it outdoors, you can maintain superior indoor air quality through routine HVAC cleaning and maintenance.
According to agencies such as the ALA (American Lung Association) and EPA (Environmental Protection Agency), poor indoor air quality is a serious concern. Because HVAC systems connect via vents and ductwork, contaminants can easily circulate throughout the system and, therefore, your entire space.
HVAC Cleaning, Coil Cleaning, and More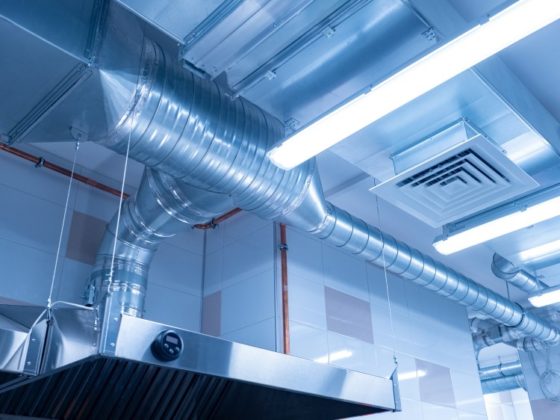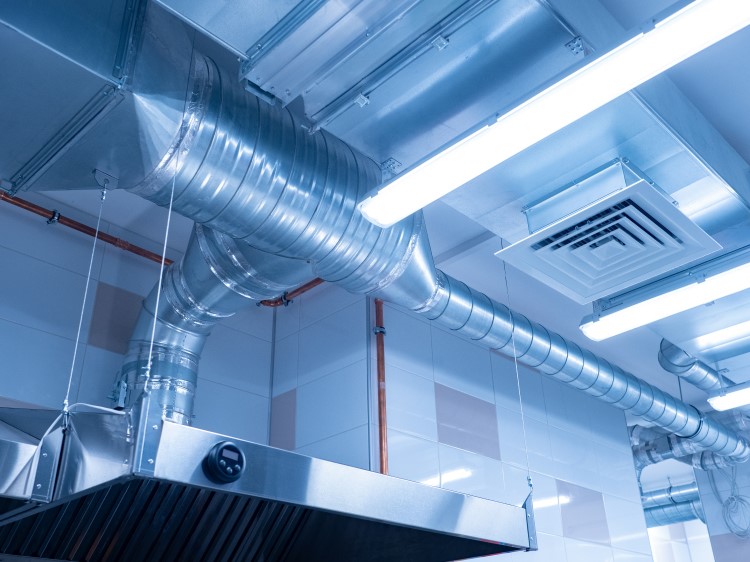 The benefits of HVAC and air duct cleaning include:
Increased savings on energy bills
Improved air quality
Prolonged lifespan of HVAC system
Averted emergencies
Improved pest control
When investing in HVAC cleaning in Manhattan, NY, choose a trustworthy company with several years of experience in the field. An ideal air duct cleaning service should have good reviews, plenty of experience, and competitive pricing.
At Air Ref, we can offer our customers all of those characteristics and more. Our family-owned and operated business has over 50 years of experience performing HVAC, ductwork, and coil cleaning services.
When cleaning the air ducts of HVAC systems, we use several industrial-grade tools, such as vacuums. We also use safe chemicals to both disinfect and freshen the sheet metal of your HVAC system's ductwork during routine air duct cleaning.
We also prioritize coil cleaning during this process, as water damage can easily occur from malfunctioning evaporator coils. Finally, we clean intake screens, condenser rods, plate heat exchangers, and more.
HVAC Cleaning for Manhattan, New York
Manhattan, NY is the birthplace of NYC, and therefore one of the busiest parts of the city. Though this comes with incredible benefits, including cultural landmarks such as Central Park and fantastic restaurants in neighborhoods like Chinatown, the sheer concentration of residents and skyscrapers concentrates temperatures.
Manhattan's asphalt makes summer hotter and the skyscrapers block out sunlight, causing colder winter temperatures. Thus, having a reliable HVAC system is essential to surviving every season in Manhattan.
When you trust Air Ref for routine maintenance and emergency service, one of our certified technicians will check out your system, 24/7, 365 days a year. Contact us today!