Temporary Portable AC Rental in Queens, NY
The blazing heat of the summer in Queens, NY, can affect work productivity. If your current air conditioner is functioning correctly and sending cool air throughout your commercial building, you may not be worried about high outdoor temperatures. However, your unit could malfunction or break down at any moment, leaving your building uncomfortably hot and humid.
A temporary air conditioner rental is the solution if such a situation arises. Temporary air conditioning can keep your space cool, putting guests at ease and providing your employees with a comfortable work environment. Queens' heating and cooling experts at Air Ref offer high-quality portable air conditioners and spot coolers that will increase your temperature control and ensure your business continues running smoothly.
Don't let the summer heat jeopardize your business. Get a temporary air conditioning rental from Air Ref and keep your building at an ideal temperature. Contact today to learn more about a small portable AC rental for hotel rooms.
Temporary Air Conditioning Rental, Small Portable AC Rental for Hotel Rooms, Medical Offices, and More in Queens, NY
Cooling Anywhere You Need It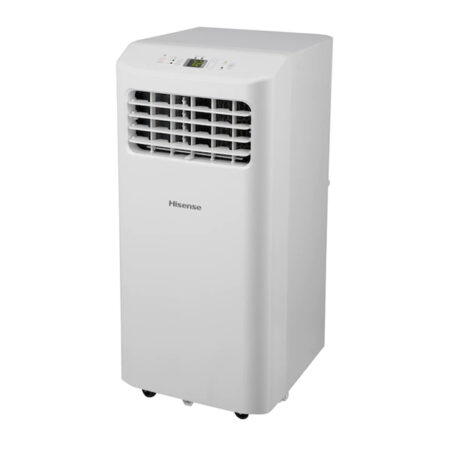 Air Ref is located in Moonachie, NJ, and proudly serves the surrounding areas, including all of New York City. We deliver and install durable and reliable portable air conditioners for your business. Spot cooling and evaporative cooling features allow our high-quality units to keep rooms of any size at comfortable temperatures.
After a brief consultation with our trained technicians, we'll recommend a temporary AC unit for you. Our solutions are cost-effective and ensure a seamless transition while you install or repair a permanent air conditioning unit.
Small Portable Air Conditioner Rental in Queens, NY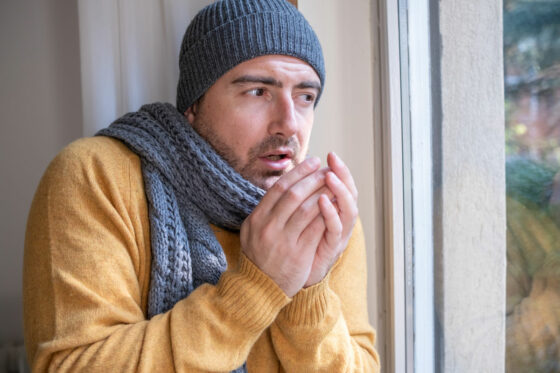 Queens is New York's largest and second most populous borough, with over 2.4 million residents. The high population results in a unique mix of cultures, a highly ethnically diverse community, and a ranking as the most linguistically diverse place on the planet. Queens has also undergone incredible levels of economic diversification and is now home to various sectors, markets, and sources of income.
The various cultures within Queens are apparent in the variety of cuisines, art, and entertainment. The borough helped introduce the world to foundational jazz bands and hip-hop groups, as well as several other aspects of African-American culture.
Air Ref believes in high-quality service, effective cooling solutions, and increased comfort for every customer. Contact us today to learn more about a temporary air conditioning rental and a small portable AC rental for medical offices.