Temporary Air Conditioning Rental, Small Portable AC Rental for Hotel Rooms, Medical Offices, and More in Brooklyn, NY
Whether operating a hotel or medical clinic or using your commercial building in Brooklyn, NY, as an office space, it's vital to keep temperatures down during the hot summer. A comfortable environment puts guests at ease and allows employees to work productively. The heat could jeopardize your business if your air conditioner breaks down or malfunctions.
A temporary air conditioning rental is the best solution when you want to keep your commercial building cool for both guests and employees. At Air Ref, we provide reliable and durable portable air conditioners and spot coolers that give you increased temperature control. Our units are cost-effective, and our trained technicians work quickly to install them and resolve your heat issue.
Don't let the hot Brooklyn summer affect your business. Temporary portable AC rental from the heating and cooling experts at Air Ref can restore your commercial building to a comfortable temperature. Contact today to learn more about a small portable AC rental for medical offices.
Small Portable Air Conditioner Rental in Brooklyn
Cooling Anywhere You Need It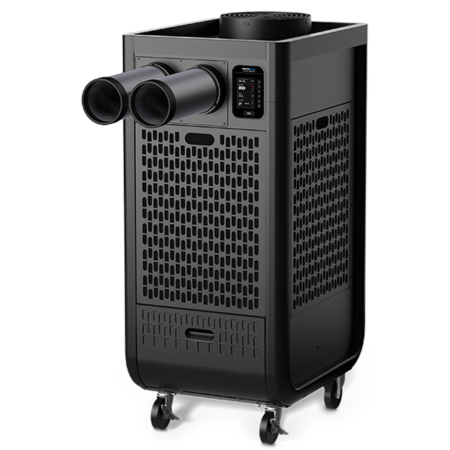 Located in Moonachie, NJ, and proudly serving the surrounding areas, including all of New York City, Air Ref has ideal temperature solutions for your business. With spot cooling and evaporative cooling, we have portable air conditioners for rooms of any size.
After a brief consultation, our experienced technicians will recommend the perfect unit for your situation. With efficient installation, we ensure a seamless transition after a break or malfunction of your current air conditioning unit. A small portable air conditioner rental is affordable and effective, keeping your building comfortable while you repair or install a permanent unit.
Temporary Portable AC Rental in Brooklyn, NY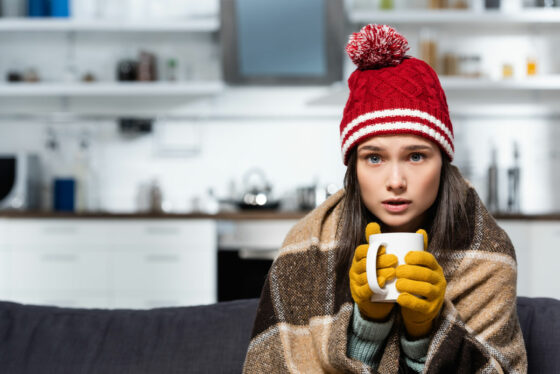 With over 2.7 million residents, Brooklyn is New York's most populous borough. With the high population comes a fascinating blend of cultures, evident in everything from food to entertainment.
The intricate community in Brooklyn had and continues to have a crucial impact on almost every aspect of American culture, including music, art and design, and literature. From the Brooklyn Philharmonic to the Brooklyn Museum, there are various venues for visitors and locals to check out.
Get better service, increased comfort, and a more productive business with a temporary air conditioning rental from Air Ref. Contact us today to learn more about a small portable AC rental for hotel rooms.