Spot Cooler Rentals in Queens, NY
Creating an ideal work environment is crucial for any business in Queens, NY. When your employees are comfortable, they can think clearly, resulting in higher productivity. However, the intense summer heat and humidity in Queens can lead to complications.
If the air conditioning in your commercial building breaks down or fails to circulate cool air effectively, the muggy atmosphere could negatively affect your employees' concentration. You'll need an efficient temporary air conditioning solution or spot cooler rental to restore a comfortable work environment. At Air Ref, we deliver reliable, high-quality spot coolers and portable air conditioners to keep your building cool.
Instead of suffering through the heat, turn to Air Ref for short-term, uninterrupted cooling. Our spot coolers work at a high capacity to improve your work conditions and help your business continue thriving. Further, a portable AC rental is a cost-effective solution for maintaining comfort while you repair or install a permanent unit.
Spot Cooler Rentals, Portable AC for Emergency Cooling, and Portable Spot Cooling in Queens, NY
Cooling Anywhere You Need It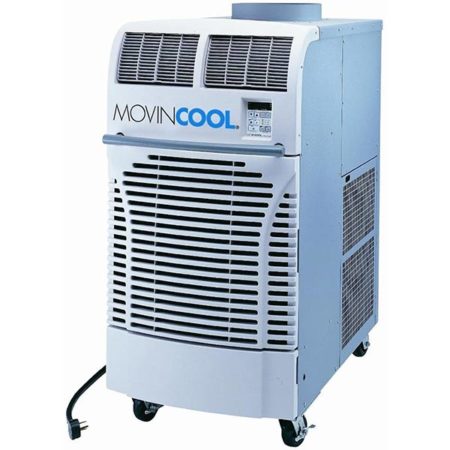 Located in Moonachie, NJ, Air Ref serves Queens and the surrounding areas. We're committed to bringing increased comfort to businesses throughout Queens, one spot cooler at a time. We offer portable AC for emergency cooling to get you through the muggy Queens summer without a sweat.
No matter the type or size of your commercial building, our experienced technicians can recommend the perfect portable air conditioning unit or spot cooler. Our portable spot cooling has temperature control, allowing you to find your ideal settings for comfort. With a portable air conditioner rental, you'll be able to cool anything from an outdoor work area to an indoor office.
Portable Air Conditioner Rental in Queens, NYC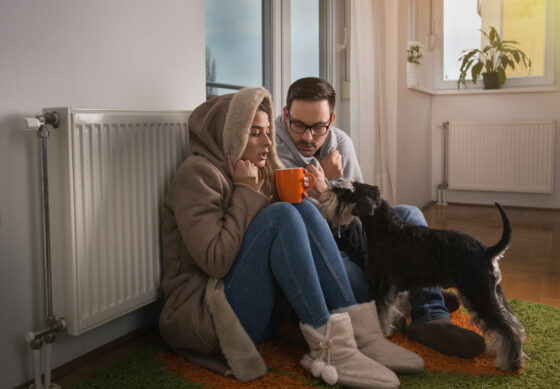 Air Ref proudly serves the people of Queens, NY. The largest and second most populous borough in New York City, Queens is home to over 2.4 million residents. The borough boasts a diverse economy and an incredibly ethnically diverse community, and it's the most linguistically diverse place in the world.
The many cultures in Queens are evident not only in its people but also in its food, business, and entertainment. In its history, Queens was vital to the emergence and continuation of jazz, hip-hop, and several other important aspects of African-American culture.
Air Ref strives to provide quality service and comfort to every customer. Contact us today to learn more about the various benefits of our spot cooler rentals.
Portable AC Rental by Application