Spot Cooler Rentals and Portable Spot Cooling in Weehawken, NJ
Did your AC system break down? Do you have a miserable hot spot in your home or business that needs some chill when the heatwave hits? Try our portable AC rentals. Portable air conditioners allow for affordable and effective temperature control wherever you need them. At Air Ref, we provide a variety of spot coolers for your versatile and durable spot cooling needs in Weehawken.
Whether you want temporary air conditioning for an entire building or just a small area, we have enough portable coolers to meet your needs. Our energy-efficient spot coolers and other air condition equipment are available in a range of sizes to meet the varied commercial and residential needs you may have.
The unbearable summer heat can affect the health, productivity, and morale of your employees. You can provide them with portable AC rentals and spot coolers to increase their comfort and productivity and reduce the number of sick-day callouts for heat-related reasons in your workplace.
At Air Ref, our portable AC rental service is your go-to solution for temporary air conditioning at home or in your commercial workspace. Our units are energy-efficient, easy to use, and produce comfortable cool air.
An added bonus: Since we are a 24/7 air conditioning service, our Air Ref technicians can deliver and install spot cooling equipment at your convenience and without interrupting your daily activities.
Portable AC and Spot Cooler Rentals in Weehawken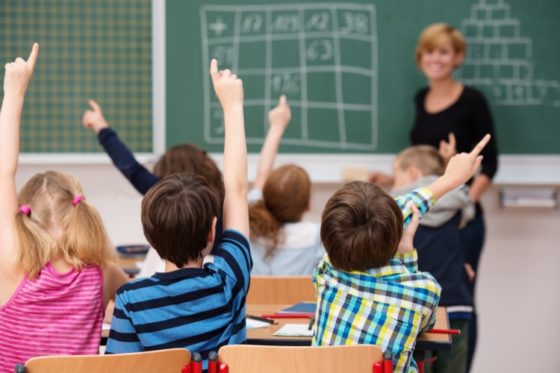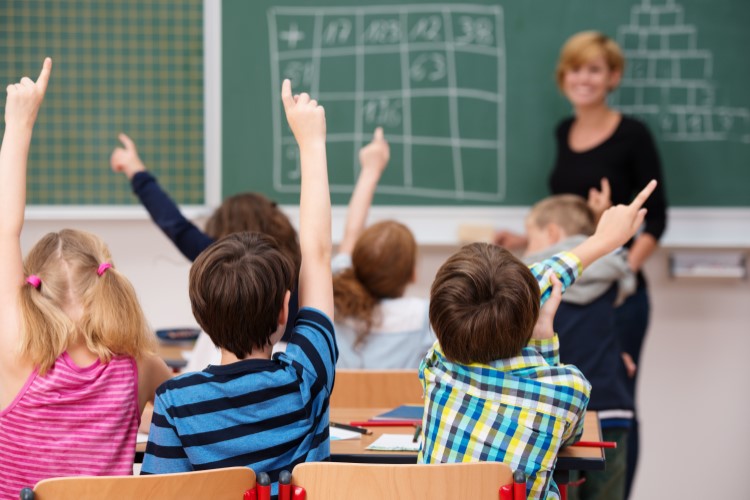 Spot coolers can benefit any home or business in Weehawken, NJ. Airplane engineers and home improvement companies use our spot cooling rental service, as well as other types of businesses such as:
Data centers
Warehouses
Retirement homes
Schools
Retail storefronts
Hospitals
Film and photography studios
Auto shops
Construction sites
Industrial sites
Our spot cooling equipment creates a comfortable work environment for your workers, increasing their productivity and helping them recognize your goodwill as an employer. Get the optimal portable AC and spot cooler rental for your application area.
Portable Air Conditioning Unit and Portable Spot Cooling for Weehawken, NJ
At Air Ref, our spot coolers are easy to install and operate, which explains their popularity among business owners who need temporary air conditioning.
Contact our team at Air Ref today for spot cooler rentals and portable spot cooling in Weehawken, NJ.
Weehawken is a small township in Hudson County, NJ. On the Hudson River just across New York City, this railroad center and the industrial port have 14,380 residents. The historic township was founded in 1647 and serves as Lincoln Tunnel's western portal. History buffs should visit the Weehawken Dueling Grounds in Hamilton Park, where Alexander Hamilton and Aaron Burr held their famous deadly duel in 1804. Don't miss the culinary delights at Port Imperial's waterfront, with a view of the NYC skyline.