Spot Cooler Rentals, Portable Air Conditioning Unit, and Portable AC Rental in Manhattan, NY
Keeping your Manhattan business premises cool and comfortable becomes problematic in the oppressive heat. Fortunately, at Air Ref, our portable AC rental service can provide you with convenient temperature control. Manhattan tops the charts as a global destination. Even though it's one of the most densely populated areas in the United States, Manhattan does have one or two disadvantages. Hot, humid summers are one of these.
Spot Cooler Rentals in Manhattan
Cooling Anywhere You Need It
Portable air conditioners provide spot cooling to help you beat the heat. Their compact all-in-one design allows you to position or reposition them to suit your needs. Without ducts and external components, these air conditioning units are ideal for small spaces in Manhattan.
Air Ref provides a range of AC units to suit your temporary cooling needs. Renting a temporary AC allows you to live more comfortably. It may also prove essential in meeting New York's strict occupational health and safety regulations.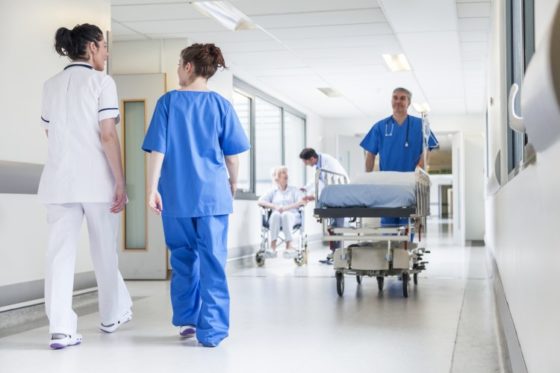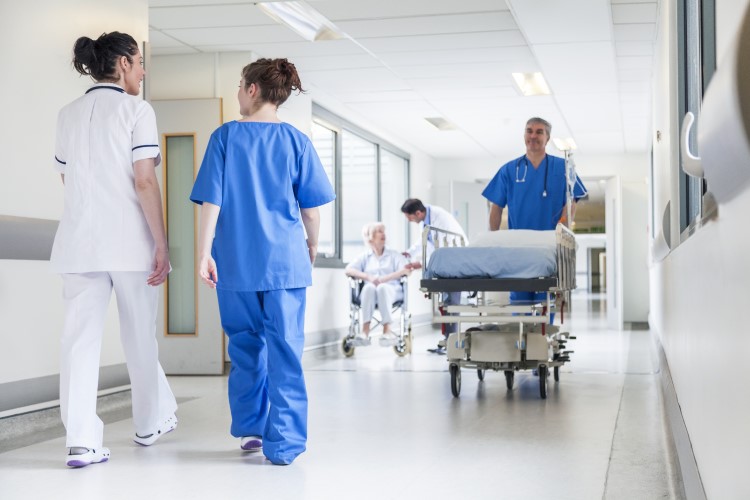 Some of the industries that rely on us include:
Schools: Keeping both students and teachers comfortable allows them to achieve better results.
Construction: AC units on-site make workers more comfortable and improve paints' and adhesives' drying time.
Offices: Improve employee productivity by providing plenty of fresh, cool air.
Automotive Service and Repair: Technicians are more productive and better able to diagnose auto issues when cool.
Healthcare and Pharmaceuticals: Patients are better able to recover from illness when in a temperature-controlled environment.
Computers and Electronics: Heat is not a good match for sensitive computer equipment.
Event Planning: The heat may chase away attendees from outdoor events. Spot cooling can provide essential relief.
Industrial Processing: Cut heat exhaustion and reduce downtime by turning down the heat in your processing plant.
Portable AC Rentals in Manhattan, New York
Businesses pay a premium for space in Manhattan. Maximize the space in your business with Air Ref's high-quality portable AC rental service. Manhattan, the smallest of New York's five boroughs, is also the most influential. Home to the NASDAQ and New York Stock Exchange, Manhattan is one of the world's most important financial hubs. The city is also a mecca for the arts. Broadway consists of around 39 theatres, but there is a lot more to the Manhattan cultural scene. Twelve art institutions, including Julliard, the New York Philharmonic, and Alice Tully Hall, compete for attention.
If it's time to turn down the heat in Manhattan, our team at Air Ref can provide customizable portable AC rental packages. For premier services at a reasonable rate, contact us today!
Portable AC Rental by Application