Spot Cooler Rentals, Portable AC for Emergency Cooling, and Portable Spot Cooling in Brooklyn, NY
When the summer weather in Brooklyn, NY, gets hot and humid and your indoor temperature rises, it can cause your employees to work inefficiently. Discomfort in the workplace makes it hard to think and perform, which hurts your business. You need a quick and effective solution to send cool air throughout your commercial property.
Spot cooler rentals provide the ideal temporary air conditioning for your Brooklyn office. Portable spot cooling is dependable and energy-efficient, and installation is fast and straightforward. It's the perfect counter to the muggy weather that can slow your business's production.
When you need portable AC for emergency cooling, turn to the experts at Air Ref. Our portable air conditioners and spot cooler rentals are your solutions to a more comfortable office without the hassle or expense of installing a permanent unit. Contact Air Ref today for your portable AC rental.
Portable Air Conditioner Rental in Brooklyn, NYC
Cooling Anywhere You Need It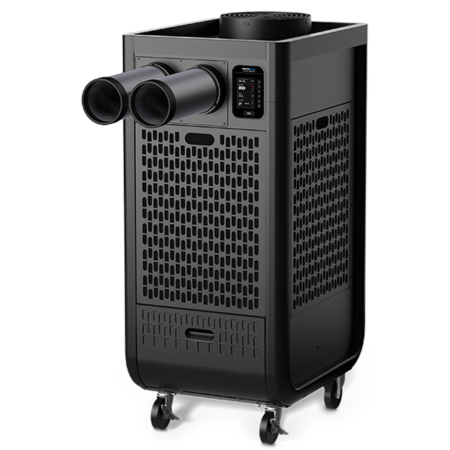 Located in Moonachie, NJ, Air Ref proudly serves the surrounding areas, including all of New York City. When you need a reliable portable air conditioning unit for your Brooklyn office, we're the ones to call. We have spot-cooling solutions for any kind and size of commercial space, so let our experienced technicians recommend portable air conditioners for you.
Our Air Ref solutions offer personalized air condition settings and temperature control, allowing you to find the ideal comfort zone for your commercial property. Our team of trained and knowledgeable technicians can quickly deliver and install your system, ensuring your spot coolers work efficiently and effectively. Get your high-quality portable air conditioner rental in Brooklyn, NY, today from Air Ref.
Spot Cooler Rentals in Brooklyn, New York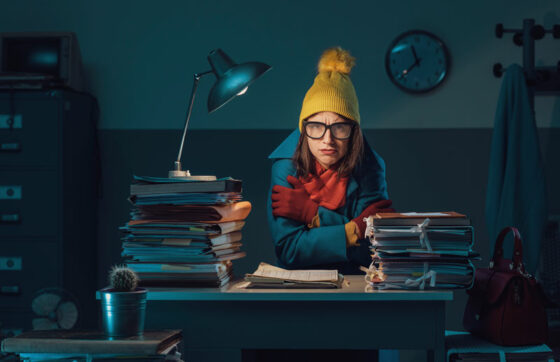 Air Ref is proud to service businesses in Brooklyn, NY. The most populous borough in New York with over 2.7 million residents, Brooklyn offers a unique mix of cultures. Over the years, the Brooklyn community has influenced numerous aspects of American culture, including art and design, business and entrepreneurship, music, and literature.
Brooklyn features iconic venues such as the Brooklyn Academy of Music and the Brooklyn Museum. Long-time locals and newcomers alike are sure to find whatever their hearts desire within this bustling hub.
Air Ref believes in better service and more comfortable living. Contact us today to learn more about how our spot cooler rentals can benefit your business.
Portable AC Rental by Application