Portable AC Rental, Portable Spot Cooling, and Spot Cooler Rentals in The Bronx, NY
WHAT WE DO, WE DO BEST
When your air conditioner stops working in The Bronx, NY, and you're stuck inside, temperatures quickly grow to dangerous heights. At first, a fan is enough to make it bearable, but in the midday sun, the building becomes too hot to safely stay inside. Portable spot cooling can help keep you comfortable.
Air/Ref is here to help keep you cool with emergency spot cooler rentals. With over 100 portable AC rental units available, our technicians will work with you to select the right size for your space.
Portable Air Conditioning Units for The Bronx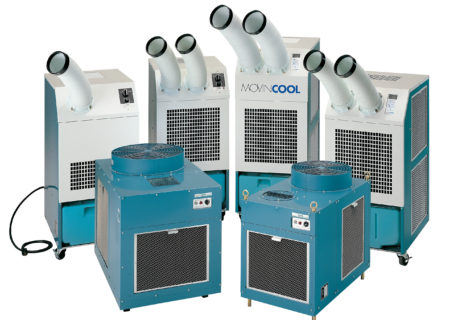 If your air conditioner malfunctions in the height of summer, it could take days or even weeks before a repair technician can schedule a time to come to you for repair. Meanwhile, productivity slows as everyone tries to cope with the heat.
At Air/Ref, we know that air conditioners never break at a convenient time. That's why we have a technician on call 24 hours a day for your portable air conditioner rental. As soon as you contact us, we will work quickly to deliver and install a portable air conditioning unit to maintain a comfortable temperature in your building.
When you contact us for service, we select the right size unit for your space. If you need to cool a large space, an undersized unit will run constantly, increasing utility bills without helping your property reach the desired temperature. If we install a unit that is too powerful for your space, you will face a similar problem as the unit turns on and off repeatedly throughout the day, struggling to maintain a consistent temperature.
Once we determine what size unit you need, we will arrive at our agreed-upon time and install the portable AC so you can get your day back on track.
Portable Air Conditioning Rental in The Bronx, NY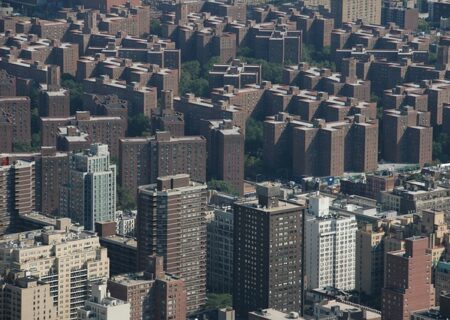 Air/Ref has been in business since 1982, providing emergency cooling solutions for The Bronx and nearby communities.
The Bronx is one of the five boroughs of New York City, with a population of over one million people. It's home to many educational institutions, including Fordham University and the Albert Einstein College of Medicine. Hip-hop fans can sightsee with Hush Hip Hop Tours to learn about areas of The Bronx where hip-hop grew into the art form as we know it today.
When your AC breaks, we do what it takes to keep you cool. Contact us 24/7 for portable air conditioner rental.