Commercial HEPA Filters in New York City, Manhattan, Newark, Jersey City, Weehawken, Moonachie, and All of NY, NJ, CT & PA
Incredibly Effective Air Filtration
HEPA Filters from Air Ref
HEPA = High-Efficiency Particulate Air filters HEPA is a type of pleated mechanical air filter. They are generally made from borosilicate glass or plastic fibers which are arranged in a mat of randomly placed fibers. It's important to understand that HEPA filters are more than a sieve that catches particles bigger than the filter opening and allows the smaller particles to pass through. HEPA filters trap particles by sticking to the filter fibers through diffusion, interception, or impaction, depending on the size of the particulate.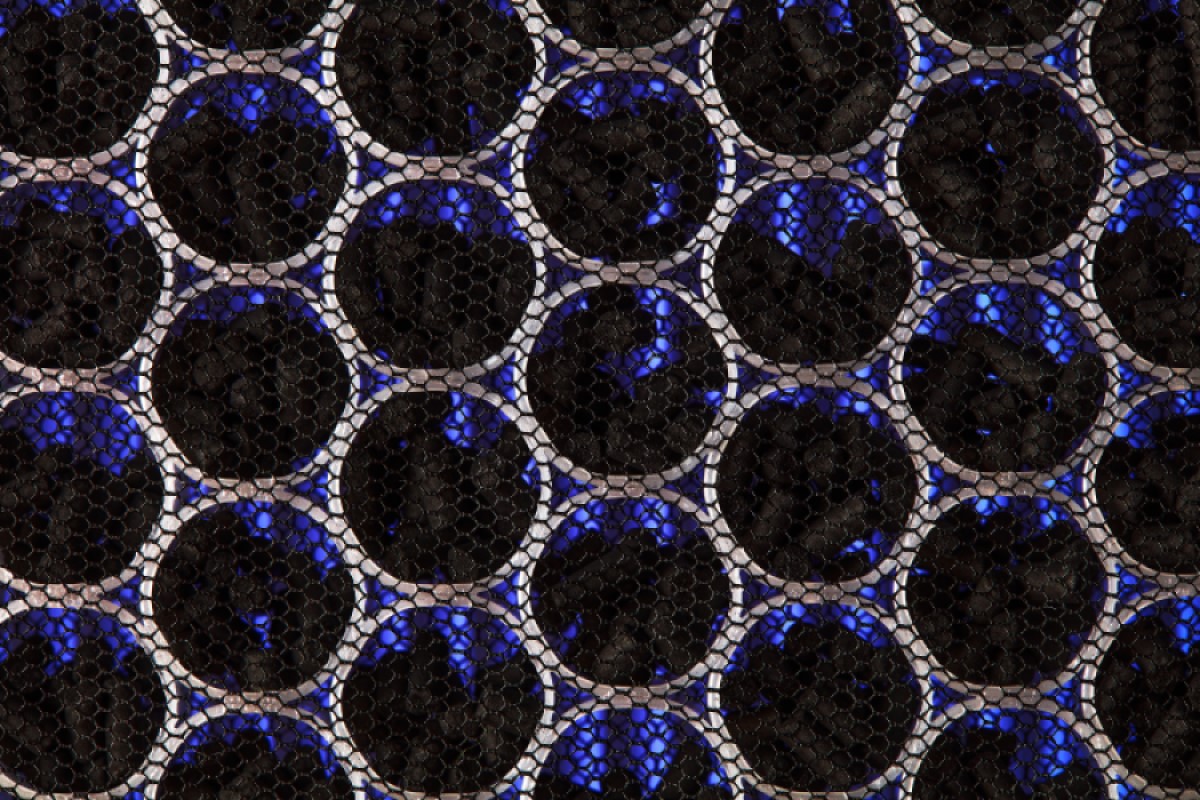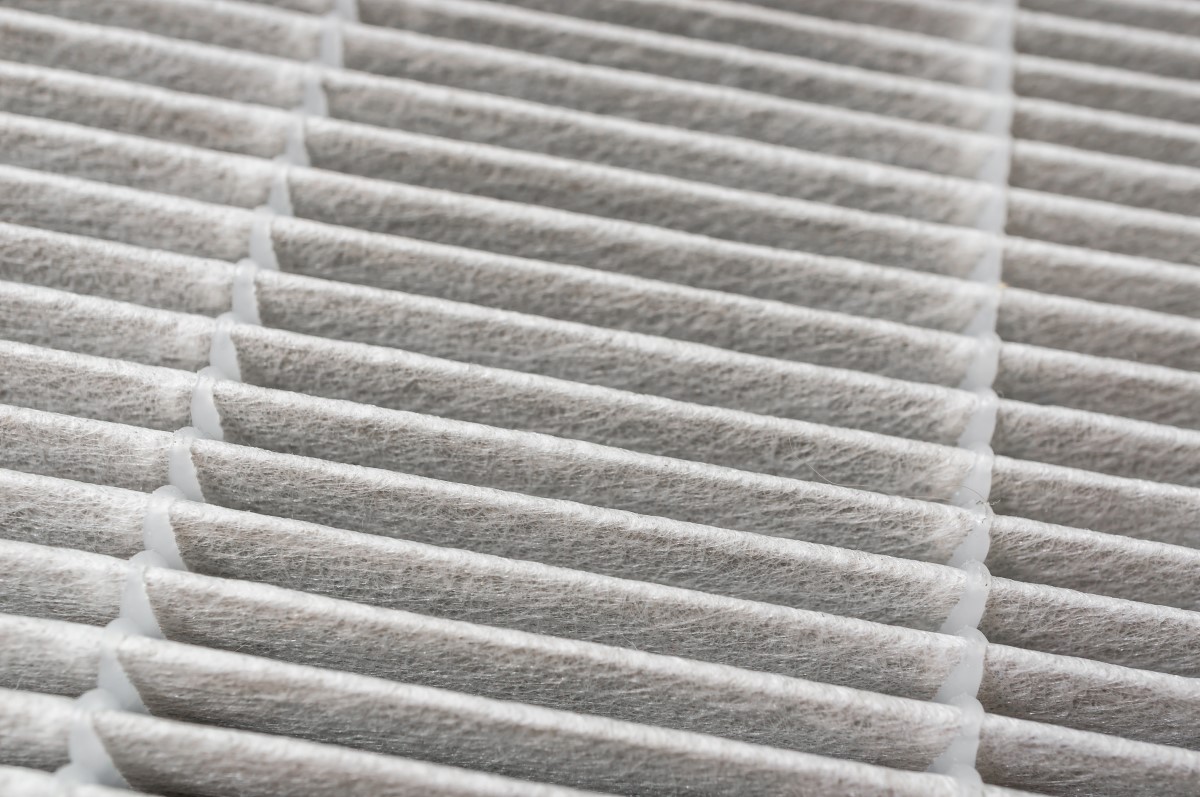 HEPA air filters are designed to remove 99.97% of dust, pollen, mold, bacteria, and any airborne particles with a size of 0.3 microns. Anything larger or smaller is trapped with even greater efficiency. Since they capture pollen, mold spores, fine dust, pet dander, and other allergens and bacteria, HEPA filters can have a major positive impact on the health of individuals who suffer from asthma or severe allergies.
They are extremely effective during remediation following a flood, smoke damage, high chemical environments, and cleanroom requirements. Your Air Ref technician can help you determine the right filter for your needs.