Custom Air Filters In New York City, NY, Newark, Jersey City, Weehawken, Moonachie, NJ, and Throughout NY, NJ, PA, and CT
The Right Filter for Your System
Custom Air Filters from Air Ref
From visible dirt to microscopic bacteria, air filters can capture a host of airborne substances that otherwise create serious problems. Air Ref provides custom air filters for a variety of applications, from air handling units and ventilation duct systems to outside air plenums and clean rooms. Our helpful associates have assisted businesses throughout Moonachie, New York City, Weehawken, Newark, and Jersey in choosing the right air filter for their specific needs.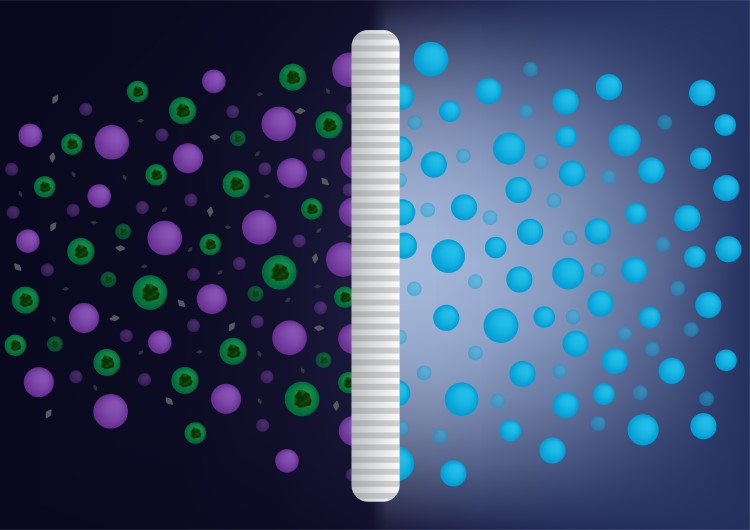 Custom Air Filters For Your AC by Air/Ref
You should use custom air filters if you have an unusually sized unit. We offer odd size furnace filters and custom AC air filters and can make almost any size requested. Not all homes are the same, but you can provide the exact filter dimension for width, length, and depth, select the filter quality, and the amount desired to get what you need. The installation process is the same for custom and standard air filters.
Measuring Filter Dimensions
Filter dimensions include length, width, and depth.
Begin by checking if the filter is square. If not, measure the smallest side first, then the longer side, and lastly, the depth. Round the measurements up to the nearest whole number when ordering a new filter to make the nominal size. The filter will generally be smaller than the nominal size.

Need a Custom Air Filter? We can make it!
MERV Ratings: What The Are, Why They Matter
MERV is an acronym for Minimum Efficiency Reporting Value. It is a numerical rating system for determining how much matter passes through an air filter. It uses a scale from 1 to 20, predicated on the minimum particle size a filter captures:
| | |
| --- | --- |
| MERV RATING | FILTRATION / TYPICAL APPLICATION |
| 1 to 4 | Captures particles greater than 10 micrometers. This would include household debris, most construction-related particles, bugs, and dust mites. Typical applications include most window air conditioners. |
| 5 to 8 | Captures particles greater than 3 micrometers. This would include pet dander, mold, and aerosol sprays. Permanently-installed residential air conditioners fall into this category. |
| 9 to 12 | Captures particles greater than 1 micrometer. This would include most dust and common pollutants. Hospital laboratories and high-end residential air conditioners fit this category. |
| 13 to 16 | Captures particles greater than 0.3 micrometers. Bacteria, droplets from sneezing, smoke, and most other pollutants fall into this measurement. Patient and surgery rooms of hospitals require this level of filtration. |
| 17 to 20 | Almost all particles are captured by filters with this MERV rating. This would capture viruses and the finest types of smoke, dust, and other debris. Clean rooms that manufacture intricate electronics, as well as spaces dedicated to scientific experiments. |
(PLEASE NOTE: This table represents a general application of the MERV rating system. Allergies and other health considerations may require a higher level of filtration.)
Better Construction Requires Better Filters
Today's improved insulation and airtight construction are designed to maintain a conditioned temperature. Unfortunately, the technology that has improved our comfort level has increased our health risks. It greatly reduces the introduction of fresh outdoor air throughout homes and offices, so stale air continues to recirculate…and so do the pollutants from cleaning, cooking, and other typical daily activities. A higher-rated filter can help keep that recirculating air free of irritants.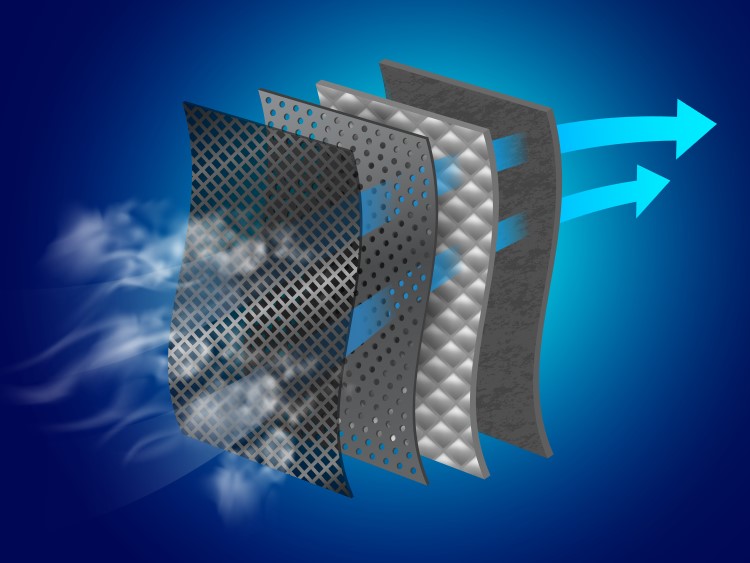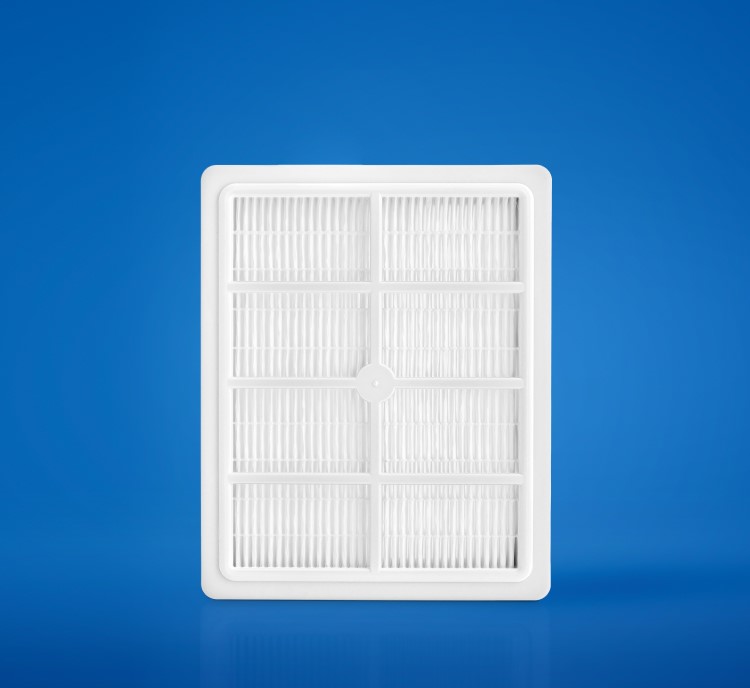 Air Ref: Your MERV Air Filter Provider
Air Ref offers a large selection of MERV-rated air filters for virtually every application. Our helpful, professional team can assist in making sure you get the correct rating for your needs. We carry a variety of standard sizes and can also help you with those odd-sized and hard-to-find filters, including those with the highest MERV rating. Air Ref provides MERV filters for area hospitals and other medical facilities.
Whatever the size, rating, or application, Air Ref has the filter you need.